Our latest job vacancies
Start your career with The New Foscote Hospital today!
Do you want to join an energetic dynamic and progressive team? Also, looking to work in a non-bureaucratic environment that promotes its staff to think outside of the box?
The New Foscote Hospital would love to hear from you!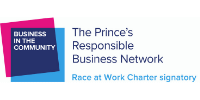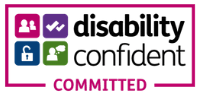 Equality, Inclusion and Diversity: 
The New Foscote Hospital recognises the positive value of diversity, promotes equality and challenges discrimination. We welcome and encourage job applications from people of all backgrounds.
We particularly welcome applications from disabled and Black, Asian and Minority Ethnic (BAME) candidates as BAME and disabled people are currently under-represented throughout The New Foscote Hospital. We also welcome applications from LGB and trans and non-binary candidates.
We have made a positive commitment to employing disabled people and guarantee to interview all disabled candidates who meet the minimum essential criteria for the role as set out in role profiles.
Please see below for our latest jobs.