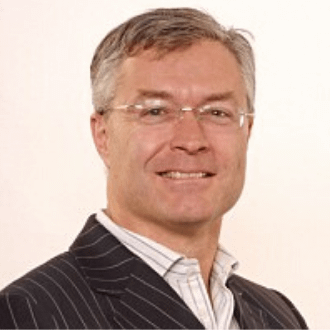 Mr Alan Doherty
Consultant Urological Surgeon
Sub-Specialities
Prostate diseases
PSA and mp MRI for diagnostics
PSMA PET
Template mapping biopsies
Greenlight laser PV prostate
Urolift
Rezum
Bladder cancer, cystectomy and neobladders
Training & Background
Qualifications:

MBBS BSc MD FRCS (Urol)

Year first qualified:

1989

GMC number :

3279241

Main NHS base :

Private Only
Mr Doherty completed his undergraduate training at The Middlesex Hospital before undergoing his surgical training at the Royal Marsden and Charing Cross Hospitals in London. Mr Doherty also studied at The Institute of Urology before taking up his position as a consultant urologist at Queen Elizabeth Hospital Birmingham.
Mr Doherty is now one of the UK's most renowned prostate cancer specialists.
He has completed one of the largest caseloads of prostatectomies in the UK, undertaking more than 3,000 operations. He is recognised for his expertise in nerve-sparing techniques, reducing the risk of erectile dysfunction and incontinence from prostate cancer surgery.
Mr Doherty is a longstanding advocate of multi-parametric MRI before prostate biopsy, now recognised as best practice, together with the use of advanced diagnostics including PCA3. He was voted one of the UK's top prostate cancer specialists in a Daily Mail poll of consultant urologists.
Research & Teaching
Mr Doherty is recognised for auditing and publishing his results and has been highly commended by the Health Service Journal for his work in this area.
Mr Doherty came up with the original idea for and lead the development of a live prostate cancer results centre allowing patients to track their individual recover and compare outcomes in a clear and meaningful way. This innovation has been shortlisted for a prestigious Health Service Journal award.
Professional Memberships
British Association of Urological Surgeons
European Association of Urology
American Urological Association