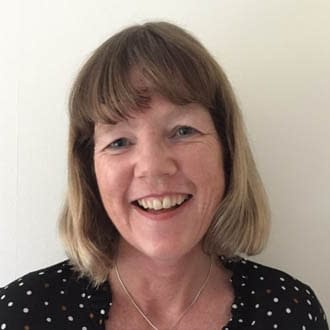 Mrs Dawn Goudge
Registered Dietitian
Sub-Specialities
Weight management
Diabetes
Healthy eating
Pre Pregnancy nutrition
Training & Background
Qualifications:

BSc Nutrition and Dietetics RD

Year first qualified :

1990

GMC number:

DT5205

Main NHS base:

East Oxford Health (Community Dietitian)
Mrs Goudge is a highly professional dietitian having worked in both the private sector and NHS for over 25 years.  She is able to provide evidence-based up to date advice, ensuring that clients are confident to achieve their dietary requirements.
Mrs Goudge has worked in a variety of roles in the NHS gaining a wealth of experience primarily in gastroenterology and nutritional support. Her private sector work has included consultancy to hospitals and industry, nutritional expertise to occupational health, one to one consultations and bariatrics.
Research & Teaching
Mrs Goudge has had various articles published on nutritional screening.