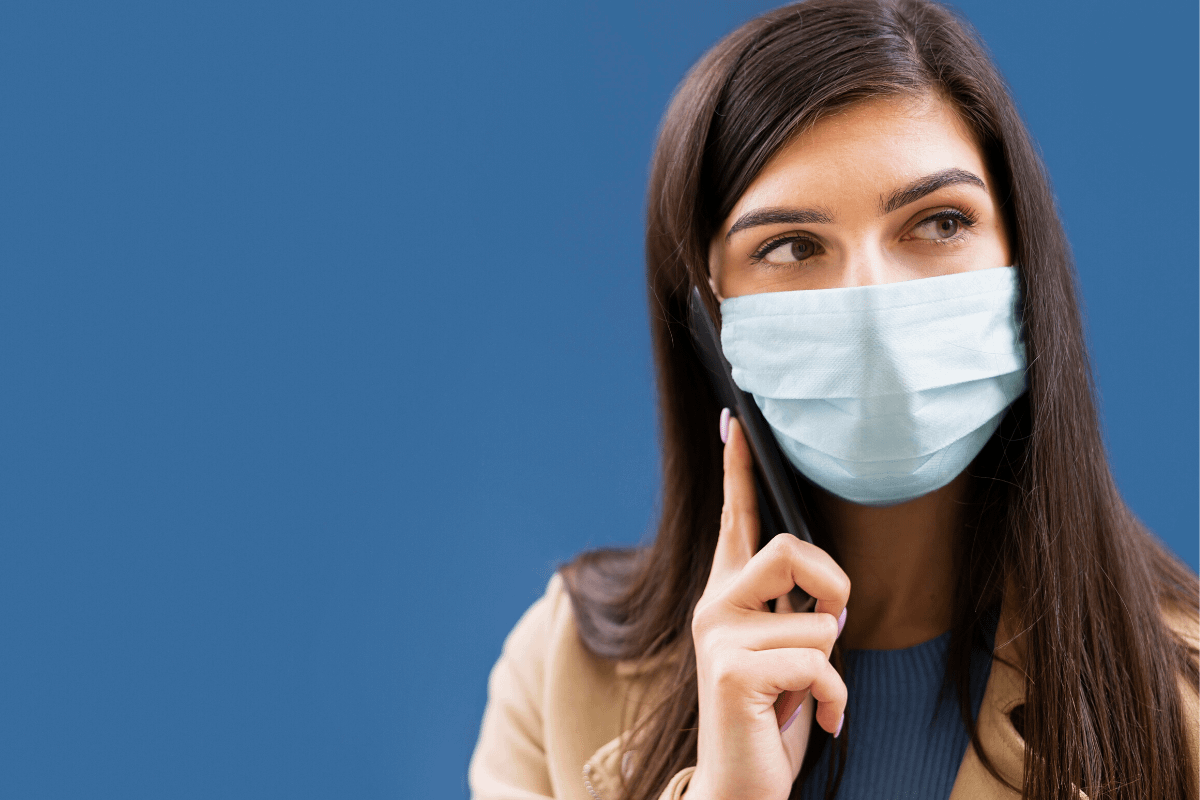 COVID-19 Appointments
Here at The New Foscote we understand people have concerns about going to hospital since the pandemic began, but we want you to know that we are still here to see you and look after your health.
The New Foscote Hospital has a proven track record on infection prevention and control which includes the cleanliness of our hospital, patient rooms, and diagnostic facilities.
Our team of experienced and dedicated nurses support this with their everyday practice and are very committed to providing the best care for patients.
Our hospital has strict infection control, operating a clean site with a 0% infection rate that we have maintained throughout the pandemic. We have strict protocols in place to protect healthcare workers, patients, and visitors to help minimise the risk of any infection.
All asymptomatic patients attending the hospital will be temperature checked and masked upon arrival and there are numerous alcohol hand gel stations for you to use.
Due to COVID-19 we are no longer allowing patients to have visitors. If you are accompanying someone to the hospital you are allowed to wait in the car for them, but you must not come past the front door.
Watch our video to see the steps we are taking to protect our patients and treat them safely since start of COVID-19.