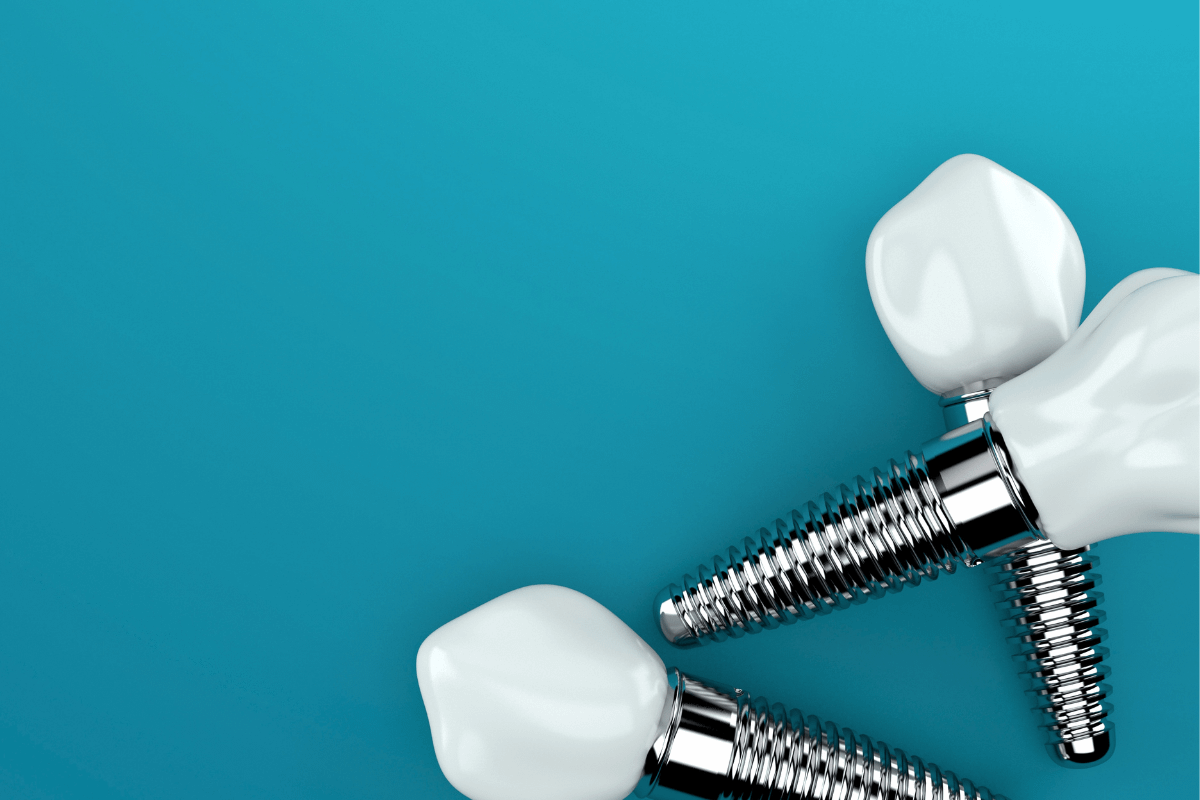 Dental Implants
Dental implants allow patients to replace teeth that have been lost or removed. The dental implant is essentially a new tooth root that a permanent replacement tooth is fixed to. This allows patients to go back to some sense of normality, and eat foods they enjoy with confidence and without pain.
Dental implants are a common and effective way to replace teeth, no matter the initial reason for the tooth loss.
These may include:
Due to decay
Born without them
Periodontal disease
Lost due to trauma
Our Consultant Maxillofacial Surgeon, Professor Kaveh Shakib shares his expert knowledge on dental implants, which is just one of many procedures he provides.
In this video, Professor Shakib explains the reasons for having dental implants, the options and the processes available to patients and the benefits of having dental implants.