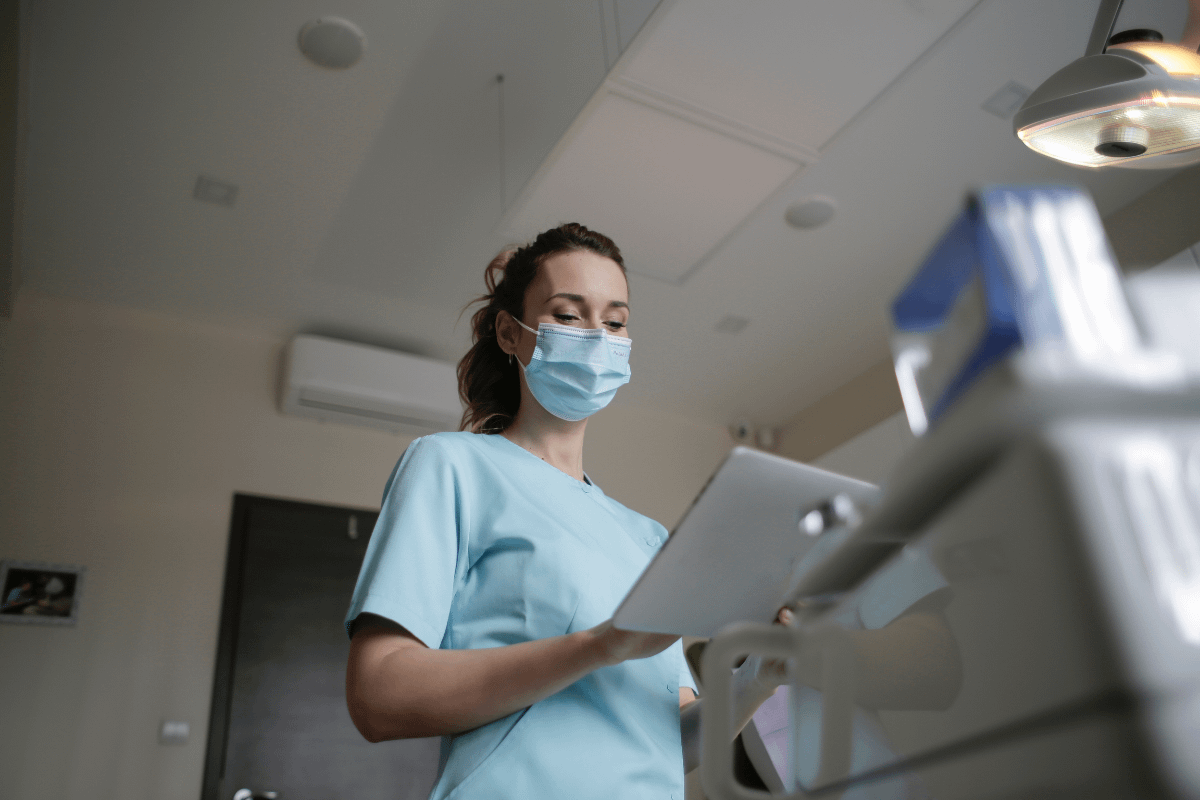 Endoscopy
Our Endoscopy team is formed of both male and female expert consultant gastroenterologists who each have many years of experience performing a range of endoscopy procedures, including early bowel cancer screening.
Our consultants specialise in examining different areas of the body. These procedures help to diagnose patients and assist with surgeries.
They are available to see patients through most private medical insurers, or who would like to pay for their treatment themselves.
At The New Foscote Hospital, you will have a dedicated consultant who will guide you through your treatment journey, ensuring you receive the best possible care, alongside our friendly endoscopy nursing team.
Our endoscopy unit offers:
Faster access to appointments
An expert, Consultant-led endoscopy team
A dedicated and friendly nursing team who will look after your every need.
You can usually go home the same day as your procedure and do not have to stay in hospital overnight.