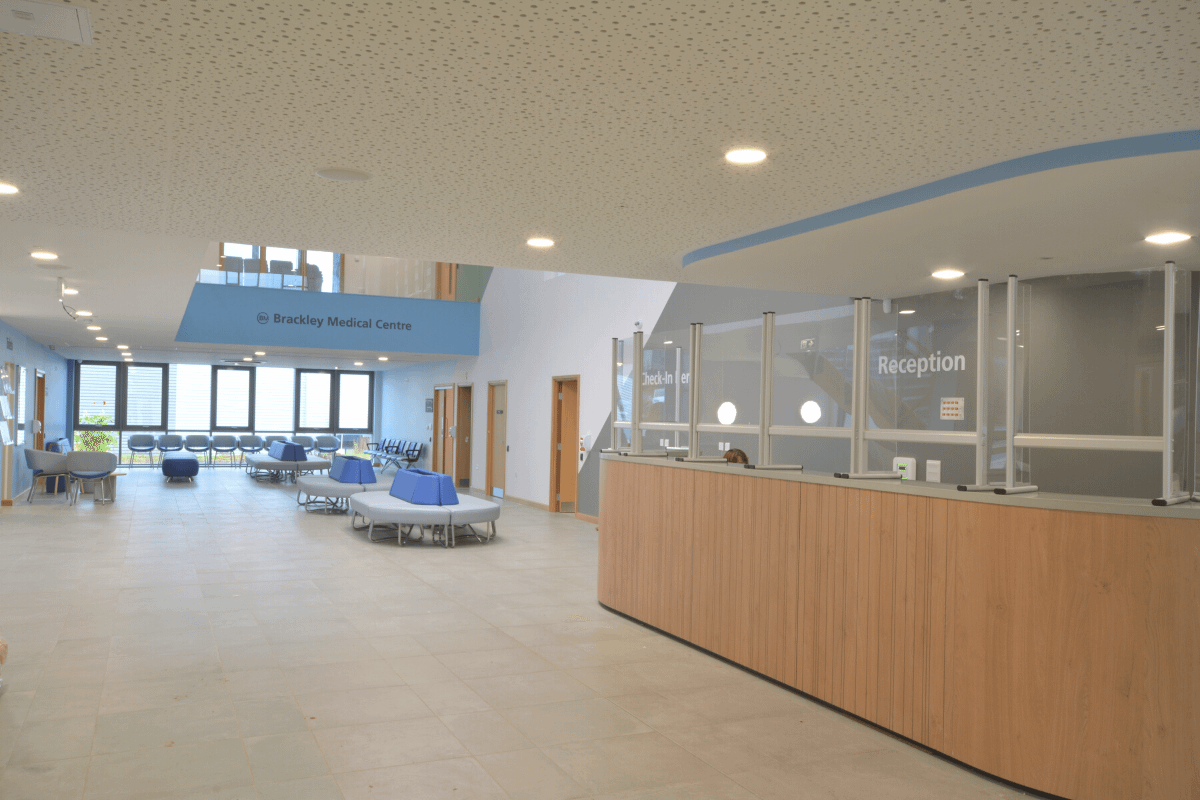 Foscote outpatient appointments available at Brackley Medical Centre
The New Foscote Hospital now offers an outpatient service at Brackley Medical Centre and Community Hospital.
A number of The Foscote's finest Consultants will be running their outpatient clinics at Brackley Medical Centre from Monday to Saturday every week, providing high-quality healthcare to Northamptonshire and the surrounding regions.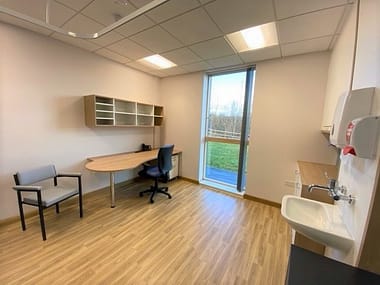 This extra space will provide patients in Northamptonshire the opportunity to see a healthcare Consultant of their choosing in a convenient location, supported by the full healthcare pathway of The New Foscote Hospital – including Radiology, Endoscopy and surgery, if needed.
To book an appointment with one of our Consultants in Brackley, or to find out more information, contact our bookings team, who will notify patients of a Consultants availability at Brackley Medical Centre and The New Foscote Hosptial.
Get in touch on 01295 252281 or email: appointments@foscote.hospital