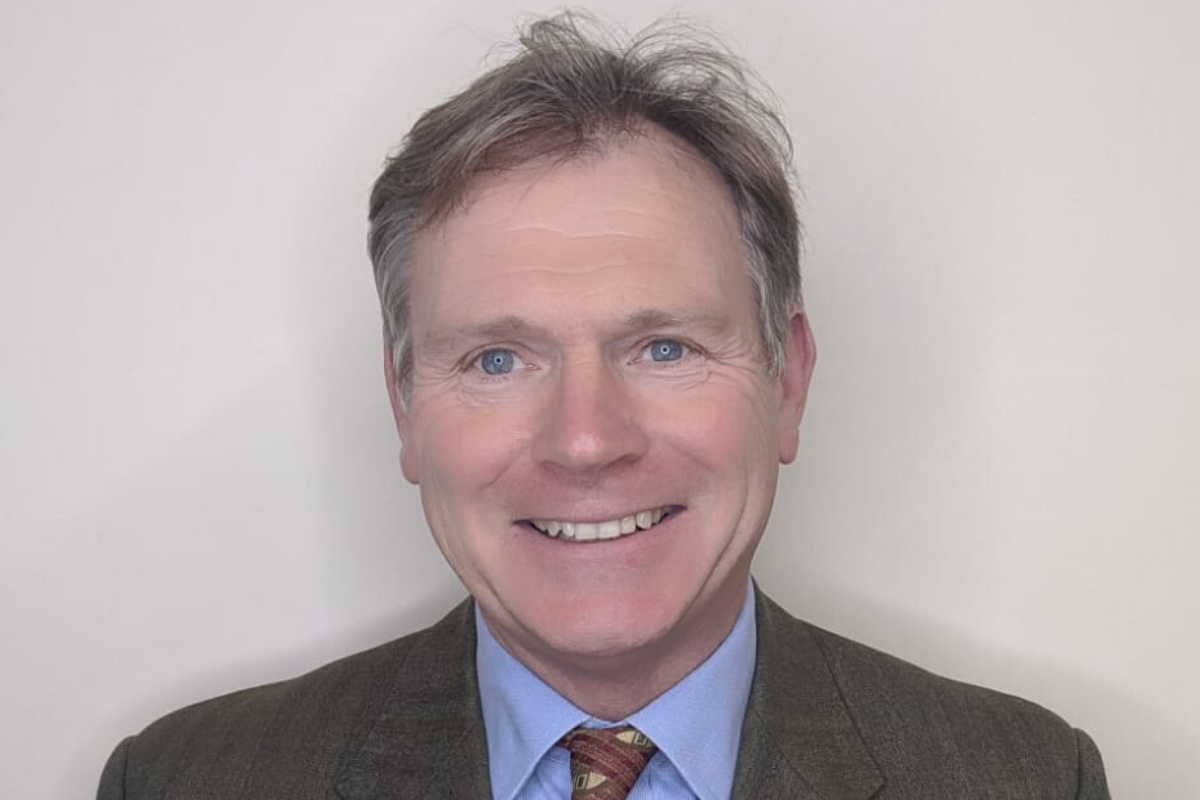 Is cosmetic surgery right for me?
What do I need to consider before having cosmetic surgery?
Cosmetic surgery can't perform miracles and should never be undertaken lightly. However, for some people it can help to reduce self-consciousness, improve body image, increase self-confidence and enhance their general sense of wellbeing. Over 28,000 cosmetic surgery procedures were carried out in the UK last year, according to the British Association for Aesthetic Plastic Surgeons, with breast enlargement and reduction, tummy tucks and eyelid surgery consistently amongst the most popular, for both men and women.
Before committing to cosmetic surgery, it is absolutely critical that each individual receives the right information and advice, tailored specifically to them. Cosmetic surgery is not for everyone, on psychological and physical grounds, and an in-depth consultation with their surgeon will help to decide if it is the correct approach for a particular individual or not.
Book an initial consultation with your surgeon
During the consultation, all aspects of the surgical procedure should be fully and openly discussed with your surgeon, including any potential risks. The surgeon you meet will be the one carrying out your procedure, so it's crucial to develop trust and rapport, and to clearly define realistic expectations of the positive outcomes from cosmetic surgery.
Think about the 5 Cs
Our professional body, The British Association of Plastic, Reconstructive and Aesthetic Surgeons (BAPRAS), has very useful information on its website www.bapras.org.uk. They advise that prospective patients should consider and follow the 5 Cs:
What change do you want to see – research specific treatments and be realistic about what you want to achieve and why
Check out potential surgeons thoroughly – seek recommendations and find out about their professional registrations and experience
Have a thorough consultation with a surgeon –prepare the right questions in advance
Cool off before you commit – take time to decide if cosmetic surgery is right for you, if you are at ease with the surgeon, and don't be pressured into making any decisions
Care about your aftercare – find out how you will be looked after following the procedure, particularly if there are any complications or problems following your surgery or treatment.
Do I need a referral from my GP for cosmetic surgery?
It's not essential to obtain a referral from a GP before contacting a consultant but at The New Foscote Hospital we advise to keep your GP informed of any cosmetic surgery you have.
How do I find out if a cosmetic surgeon is suitably qualified?
Before booking a consultation with a surgeon, patients should check their specialist General Medical Council registration online at www.gmc-uk.org and ensure that the clinic or hospital where they practice is well-established and regulated by the independent Care Quality Commission www.cqc.org.uk.
For more information about Mr Cassell and the treatments he offers click here.