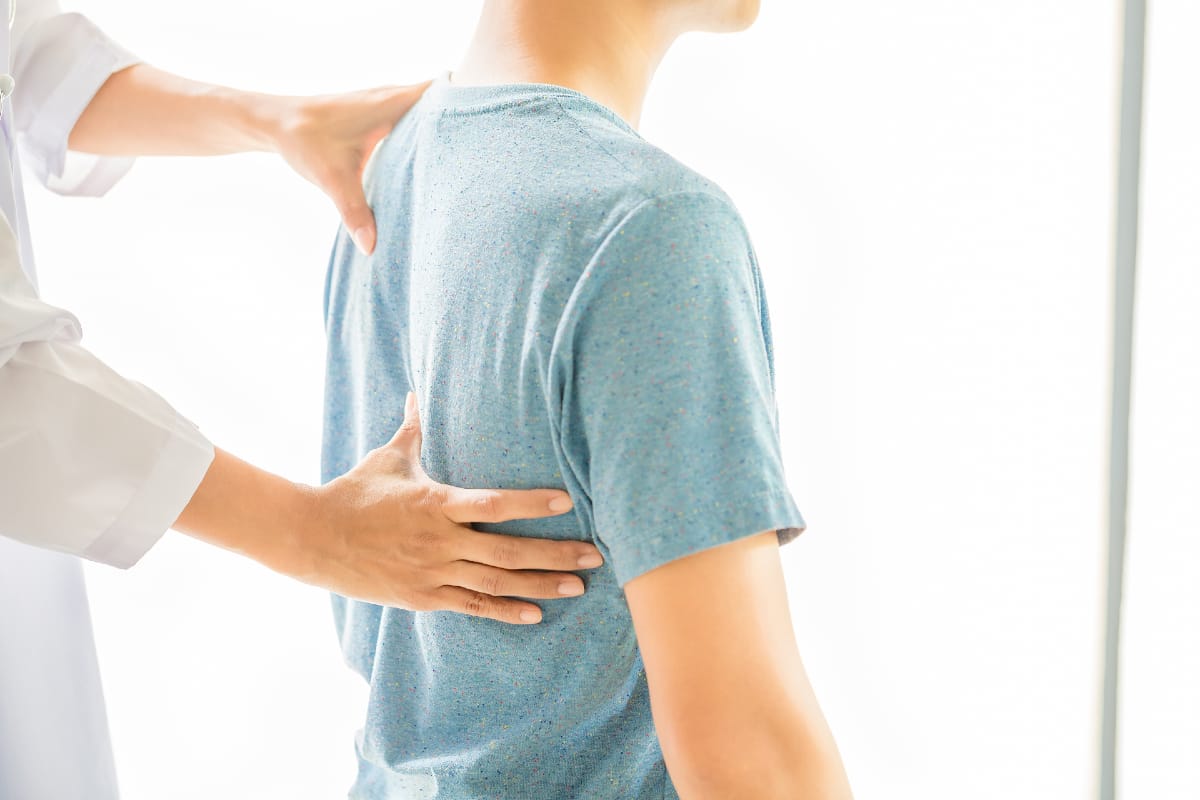 Physio insights: Back & Neck Pain
Neck and back issues can be frustrating with pain and injury stopping you enjoying your day-to-day life. The spine is an amazingly complex design, it relies on the interaction of muscles, tendons, ligaments, discs, bone, cartilage and connective tissue to help keep it functioning correctly. 
With access to Google and a wide range of information it is difficult to know where to find help and if anything can be done to help you with your back pain. We are here to assure you there are options, and we can help guide you to the best possible outcome.  
At The New Foscote we provide a holistic approach with you at the centre of all decisions. We look at neck and back pain from multifaceted perspective. We have physiotherapists to help assess and understand you and your needs, who are experienced in exercise rehabilitation, manual therapy and other modalities such as shockwave and ultrasound where and when it may be needed. What makes The New Foscote unique is that physiotherapy is part of the wider rehabilitation process with access to spinal consultants and radiography should imaging such as MRI, X-Ray's and ultra-sound be necessary. Physiotherapy at The New Foscote aims to achieve the best outcomes for you.   
If you would like to discuss what we can do for you, or if you're in need of some advice, please feel free to get in touch and one of our friendly team would be delighted to help you.  
We treat all common types of neck and back pain, including: 
Specific injury

 

Non-specific injury

 

Disc problems

Sciatica

Arthritis / Spondylosis

 

Mechanical pain

 

Post-surgical rehabilitation

 

Whiplash

 

Ante-natal / post-natal pain