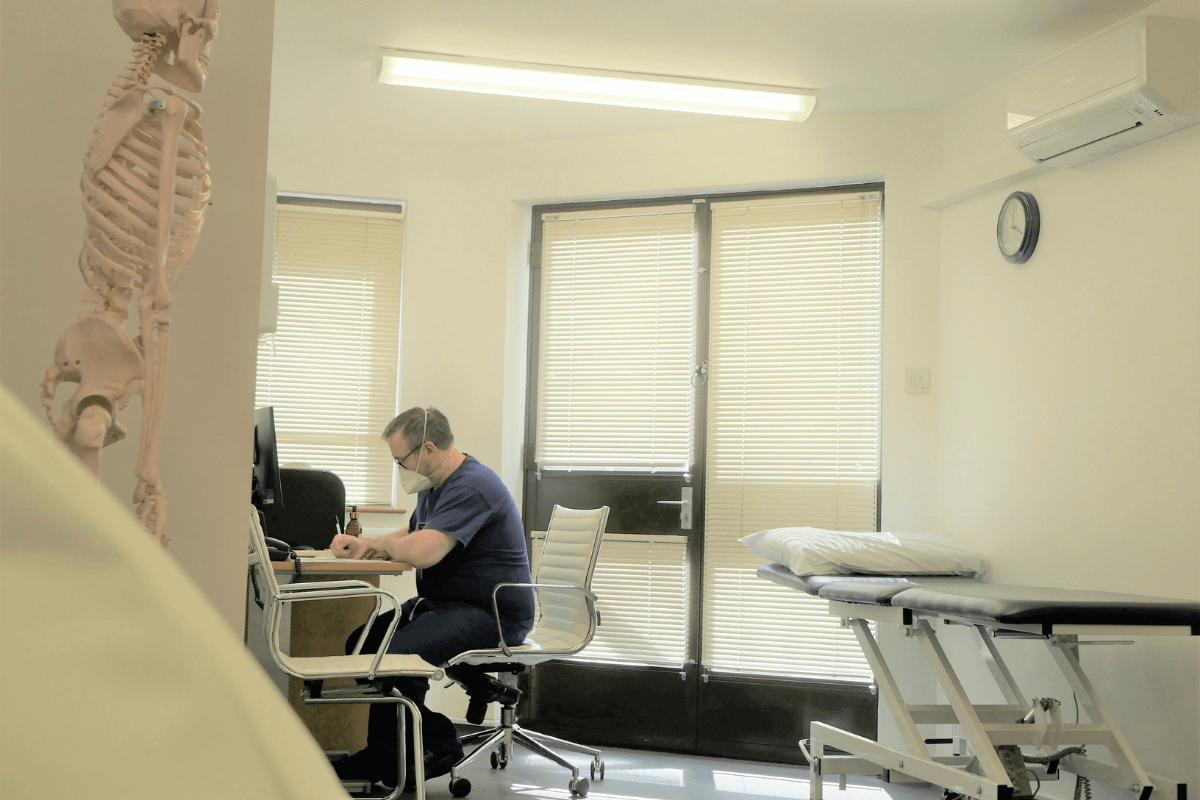 Physiotherapy for Back Pain
Around 80% of people will have back problems during their lifetime which may cause limitations to mobility and regular everyday activities and routines.
It is important to keep moving and to stay on the go when experiencing back pain and gradually increase your activity.
Physiotherapy takes a holistic approach to ensure patients have an understanding as to why they are in pain, creating preventative techniques and better ways to manage pain and strengthen muscles.
The past 2 years during the global pandemic have been extremely difficult and challenging times for all, whilst many people have been asked to work, study or stay at home, without the correct setup – and adapting to a new working life, which has been challenging for our families, as well as our minds and bodies to cope with.
Back pain is one of the highest causes of absence in the workplace and is something that can be prevented and often treated by healthcare professionals, such as one of our expert Physiotherapists, offering a range of treatments for a wide variety of conditions. Their extensive knowledge and training give confidence to our patients that they will get the help they need to reduce their pain and symptoms.
For more information, or to book an appointment, call our friendly bookings team on 01295 252281 or email: appointments@foscote.hospital