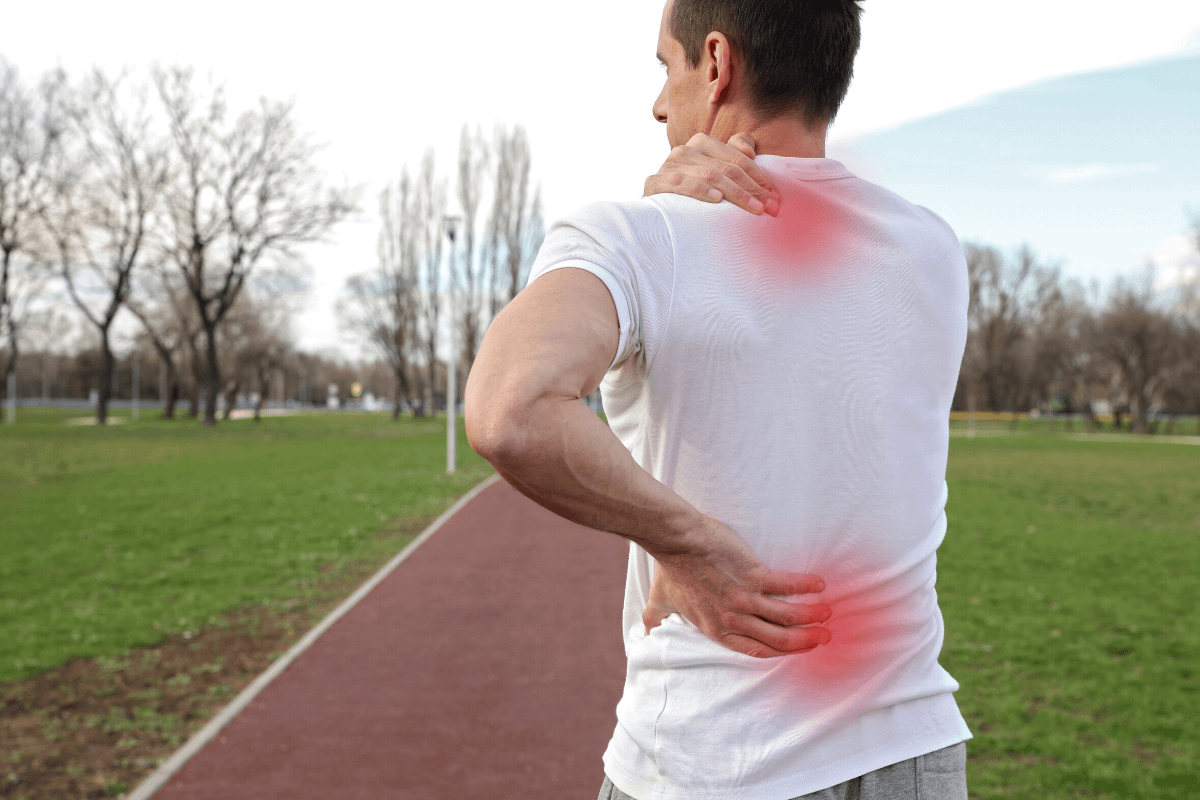 Physiotherapy Sports Massage
What is a sports massage?
Sports massage is a highly effective, specialised deep tissue massage used to prevent or relieve soft tissue pain or injury in muscles, tendons, ligaments and joints. It can benefit anyone, particularly if you have a demanding job or lifestyle or a medical condition such as arthritis, by helping to maintain healthy soft tissue, mobility, reduce pain and stress. For sportspeople, it can enhance your performance, help prevent injury and speed up recovery times from sports injuries.
What problems can it help with?
Sports massage can help with many sports injuries including:
Lower back strain
Frozen shoulder
Golfer's elbow
Piriformis syndrome
Pulled hamstrings
Runner's knee
Shin splints
Tennis elbow
Neck pain
It can also help you if you have problems such as:
General soft tissue injuries
Chronic back, neck and wrist pain (including arthritis and Repetitive Strain Injury (RSI))
Stiffness and restricted movement
How does it work?
Massage helps to improve the ability of soft tissue to resist and recover from injury by stimulating the flow of oxygenated blood and nutrients to the target area and increasing the removal of waste products and toxins. It also reduces tension and stimulates the release of endorphins to reduce pain.
Stretching releases pressure build-up and improves tissue elasticity and helps break down scar tissue to increase flexibility and mobility in the problem area. The heat generated through the massage also helps to relax the muscles. Patients generally find sports massage uplifting and invigorating. We recommend that patients have regular sessions, with a frequency based on their individual needs, in discussion with our physiotherapist. This may, for example, be every 1-2 weeks if you're in intense sports training or once a month to maintain your general health and wellbeing.
For more information, please call our friendly bookings team on: 01295 252 281 or email appointments@foscote.hospital