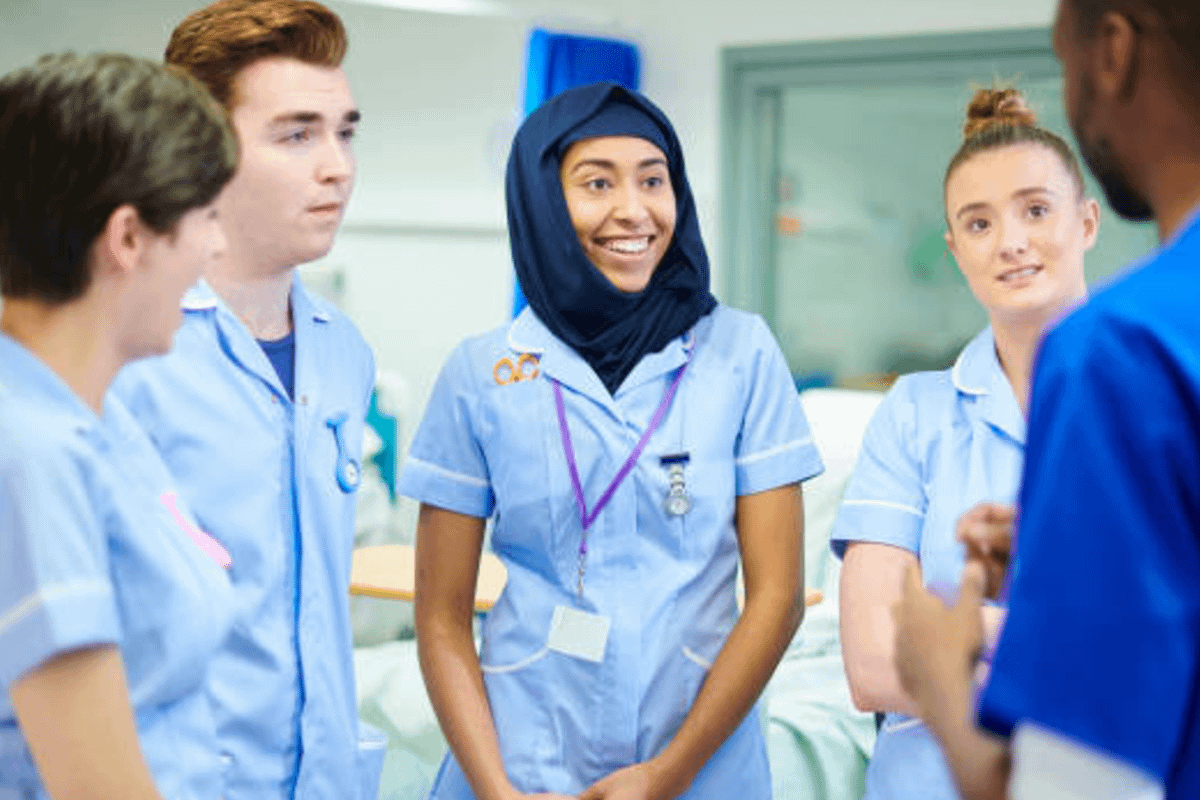 Supporting our NHS during COVID-19
The New Foscote Hospital is proud to be one of the first private sector providers to have offered support to the NHS during the current COVID-19 pandemic crisis.
In a letter to local NHS partners dated 15th March 2020, Medical Director Professor Kaveh Shakib has offered the facility and it's nurses to the NHS in a cost-neutral arrangement that could take a number of forms with regards to how the beds might be used.
"We are an ideal facility to take COVID negative, long term inpatients such as stroke rehabilitation wards, oncology wards or geriatrics" says Chief Operating Officer Natalie Balmain, "thereby freeing up beds in COVID-centre hospitals, and removing vulnerable patients from the risk setting."
"The hospital is ready and our nurses mobilised to care for any needs that are sent our way." she added.
The private hospital facility in Banbury can accommodate up to 22 inpatient beds, plus 4 outpatient rooms, a theatre, x ray and ultrasound imaging and endoscopy. With a 0% infection rate and with it's secluded setting off a quiet residential road, it is an ideal location for those patients who would be most vulnerable to complications from a potential COVID-19 diagnosis.