About The New Foscote Hospital
Dedicated to providing exceptional medical care and patient support, in a welcoming environment.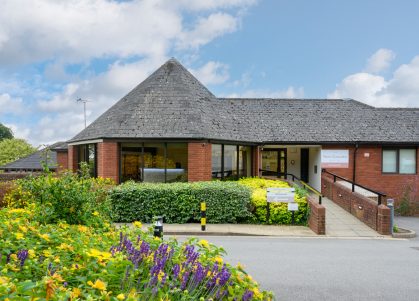 A Patient First Philosophy
Our hospital was opened in 1981, by HRH The Duchess of Kent. For many years a charitable trust managed the hospital, committed to providing first class healthcare to the people of Banbury and Oxfordshire.
Four decades of dedication passed by and at the same time medicine advanced. The trust had always tried to keep up with developments but more investment was required, to provide the best care.
In 2019, the hospital transferred to Akessa Healthcare, a family investment fund which would maintain the hospital's ethos and progress.
Foscote Hospital became The New Foscote Hospital, through a process the CQC described as a transformation. A comprehensive renovation of practical and medical facilities.
State of the art equipment is in place, new treatment areas and rooms for patients. A fine management and consultancy team still focus on the trust's original intent, "to provide quality and value".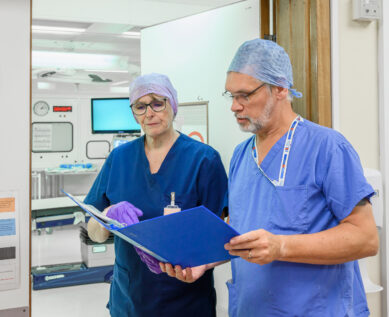 A hospital is built on the staff they choose.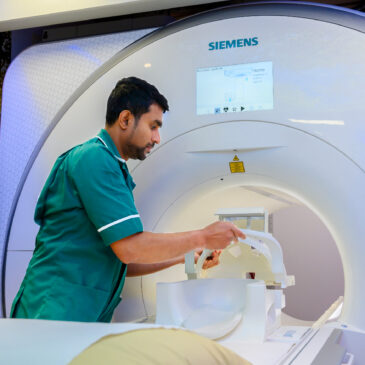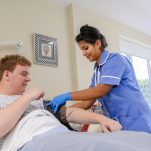 Diagnosis & Treatment
Many factors combine to bring our patients a return to health, although offering the finest medical care will always lead the way.
On Site Diagnostics

Having MRI, ultrasound, X-Ray and endoscopy in house makes such a difference. We know they are well run, bringing accurate diagnosis and prompt care for patients.

Medical Treatment

Personal treatment plans are created for our patients because individual care succeeds. From carefully chosen curative treatment, to physio, or advice for the future.

Surgical Facilities

Our experienced consultant surgeons and modern theatres come together. To provide surgery which is safe, effective and focused on the quickest possible recovery.
Levels Of Patient Care
Exceptional patient care creates a good experience and reduces stressful feelings, contributing to a quicker return to health.
Dedicated Staff

Every member of our team, from your consultant to cleaning, or maintenance staff have an effect on outcome. The reason we choose people carefully and then look after them.

Private En-suite Rooms

Patients rooms provide the space you need to feel comfortable and to welcome your visitors, for as long as you wish. They can be a key factor in treatment decisions and recovery.

Freshly Cooked Meals

Nutritious, delicious food during your stay is a pleasure and a health benefit. The reason we have an on site kitchen, where our Head Chef prepares fresh meals for patients and staff.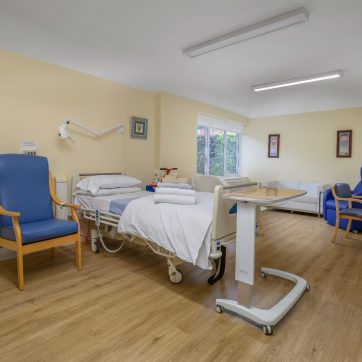 Our Valued Staff
Every staff member at The New Foscote Hospital plays a role in our success, from consultants, to the nursing team and admin staff who support them.
The Management Team
There to provide expertise to ensure that every aspect of the hospital is performing to the highest of standards.
Professional Support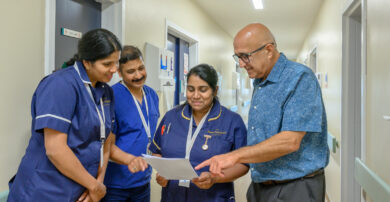 Our Consultants
A team of over 50 highly respected consultants provide diagnosis and treatment across every field of medicine.
Experienced Specialists
The Akessa Healthcare Group
The New Foscote Hospital in Banbury is part of Akessa Healthcare, which includes:
The Maxillofacial Clinic, 107 Harley Street
A centre for the treatment of oral and facial conditions.
The Royal Buckinghamshire Hospital, Aylesbury
Specialists in neurological, spinal and orthopaedic care.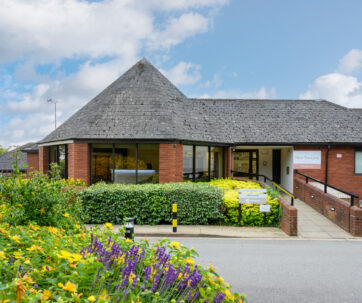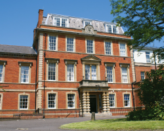 Speak to our team today
Get in touch to book an appointment, for further information, or to ask any question you wish. All contact is handled securely and confidentially.
"*" indicates required fields