Paying For Treatment
The New Foscote Hospital accepts insured and self funding patients, across all departments.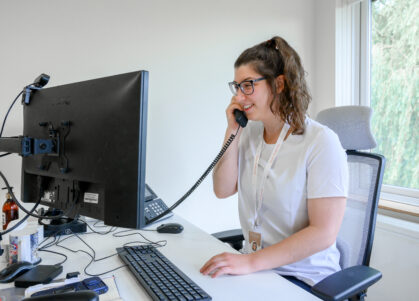 Insured Patients
Our hospital, consultants and anaesthetists are registered with all leading private health insurance companies. Ensuring that the care you need is available through a straightforward procedure.
Using medical insurance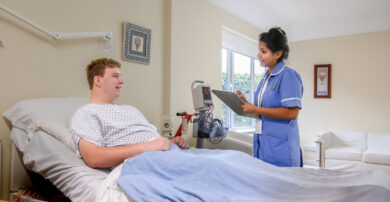 Self-Pay Patients
Patients are able to self fund their treatment in all departments. Our fees are competitive and transparent, at a hospital which offers fine care and a belief in sharing information at every stage.
Making Direct Payment
Our team are here to offer advice at any time. The right treatment for you is the key need, although we appreciate that knowing finances are fully organised removes concerns.
Hannah Tucker – Director of Finance & Operations
Our Facilities
The best healthcare requires and deserves the finest facilities, to aid diagnostics, treatment, surgery and your recovery to full health.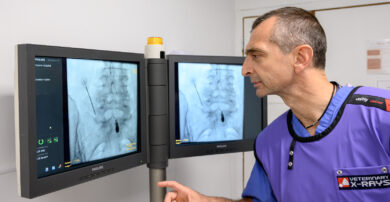 On site X-ray and MRI
With on site diagnostic facilities including ultrasound, x-ray and MRI, analysing symptoms is an immediate process. Travelling is eliminated and our patients receive the prompt care many conditions benefit from.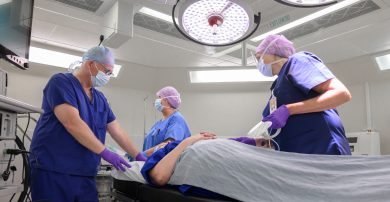 State of the Art Theatres
Our newly refurbished surgical theatres are equipped with the latest technology.. To provide a perfect environment for our skilled consultants and high levels of safety, to reassure and protect our patients.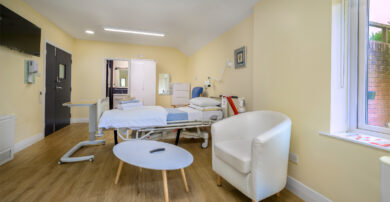 Beautiful Private Wards
Any stay at The New Foscote Hospital includes a private, en-suite room, a choice of freshly prepared meals and dedicated care from our nursing team. A pleasure to experience and an asset for speedy recovery.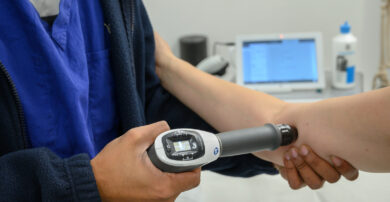 Physio and Recovery
Physiotherapy can be valuable after injury, or trauma but is also a factor in making other vital treatment successful, including surgery. The reason we have an in house physio suite and a fine team to support you..
Speak to our team today
Get in touch to book an appointment, for further information, or to ask any question you wish. All contact is handled securely and confidentially.
"*" indicates required fields