Medical Departments
Diagnosis, treatment and ongoing support available from 23 specialist departments, for comprehensive care.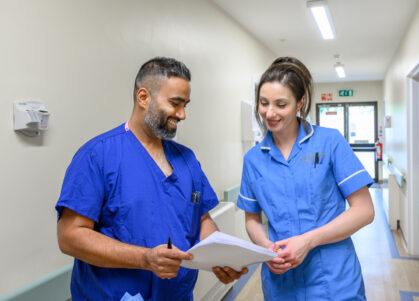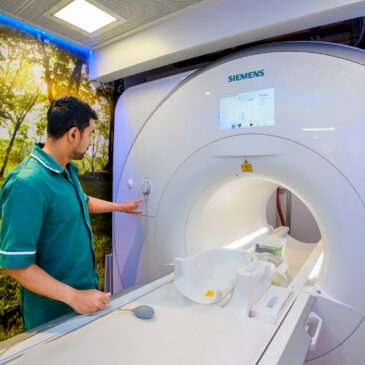 Our Facilities
The recently refurbished New Foscote Hospital offers patients first rate facilities. An ideal setting for medical treatment, or surgery, backed up by advanced diagnostic equipment.
On Site X-ray, Ultrasound and MRI

Having a full range of diagnostics in house supports our medical team and more importantly, brings prompt treatment to our patients.

State of the Art Surgical Theatres

Accuracy and safety in surgery come from experienced hands, along with the finest equipment and technology. A combination which produces the outcomes patients deserve..

Beautiful Private Accommodation

En-suite rooms and delicious meals make life comfortable, less stressful. Our dedicated staff help to do the same through care and timely information. You are welcome to:
Our Consultants
More than 50 off the UK's most renowned consultants and consultant surgeons treat our patients.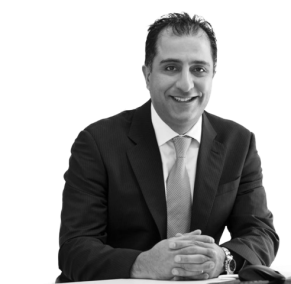 With so many specialist consultants working at The New Foscote Hospital, we can provide the highest standard of care across a wide range of departments, helping patients through diagnosis, treatment and recovery.
Speak to our team today
Get in touch to book an appointment, for further information, or to ask any question you wish. All contact is handled securely and confidentially.
"*" indicates required fields