Private GP Service In Banbury
High quality, personal support from an experienced GP, for whatever is concerning you. Appointments are available at various times of day, to fit with your needs.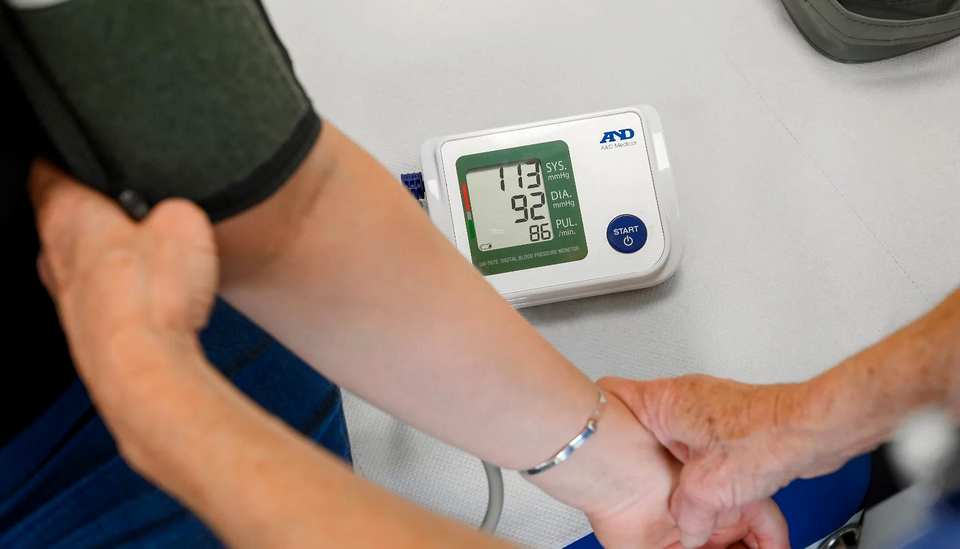 Prompt and Timely Care
Booking an appointment with a GP can be stressful, when you have reasons to see a doctor quickly and the rest of life to manage.
An ongoing issue may require support, or a sudden condition need to be seen. A prescription could be important, or referral to a consultant without having to wait.
Our hospital offers private GP appointments at a broad range of times, because they can be vital to health. Few medical conditions do not benefit from early intervention.
Being able to fit the appointment around your day is a bonus and a relief from stress, which can again make conditions worse. The level of support available is a further benefit.
You will see a GP who is highly experienced and able to offer friendly, professional advice if you wish. Above all, their focus is on your ongoing health.
Conditions GPs Help With
Our GPs can help you with a huge range of health concerns, here is a small snapshot of the conditions covered:
Ongoing health concerns
Women's health checks
Menopause management
Men's health checks
Discrete STI screenings
Contraception
Skin conditions
Infections
Pain
Injury
Same-day referrals to a specialist consultant
Referrals for MRI, ultrasound and x-ray
Referrals for physiotherapy
Referrals for psychological services
Blood tests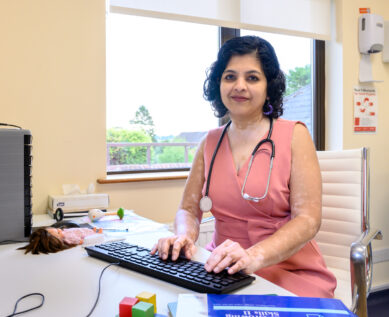 Friendly and professional staff
Our Private GPs
Our General Practitioners, Dr Sapna Sharma and Dr Jill Keddy are highly regarded in their field.
Seeing your GP is not just about treating common ailments. This can be the first step to diagnosing more complex issues, the reason we offer prompt appointments, to ensure you see a GP quickly.
Private GP Appointment Fees
Appointments with our private GPs are available to everyone. You do not need to be registered with our hospital, or live locally.
If you are interested in booking a consultation with our experienced GPs, please fill out the form below, or get in touch through the email link, or phone number on the form.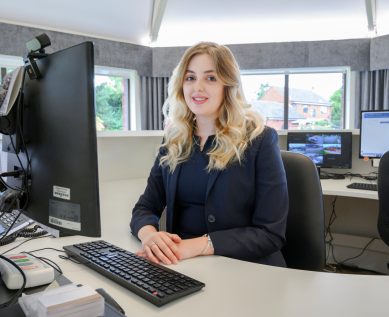 We accept both insured & self-pay patients
Our Facilities
The best healthcare requires and deserves the finest facilities, to aid diagnostic, entrapment, surgery and your recovery to full health.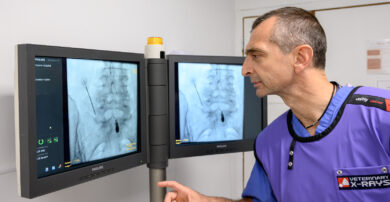 On site X-ray and MRI
With on site diagnostic facilities including ultrasound, x-ray and MRI, analysing symptoms is an immediate process. Travelling is eliminated and our patients receive the prompt care many conditions benefit from.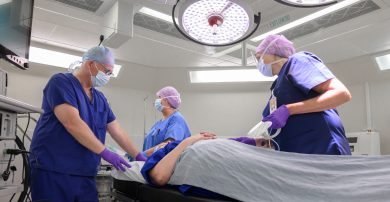 State of the Art Theatres
Our newly refurbished surgical theatres are equipped with the latest technology.. To provide a perfect environment for our skilled consultants and high levels of safety, to reassure and protect our patients.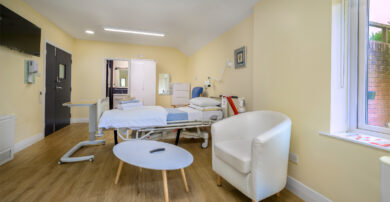 Beautiful Private Wards
Any stay at The New Foscote Hospital includes a private, en-suite room, a choice of freshly prepared meals and dedicated care from our nursing team. A pleasure to experience and an asset for speedy recovery.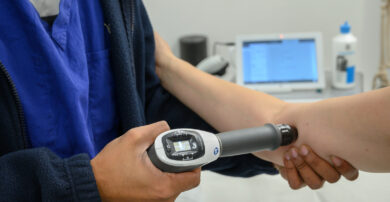 Physio and Recovery
Physiotherapy can be valuable after injury, or trauma but is also a factor in making other vital treatment successful, including surgery. The reason we have an in house physio suite and a fine team to support you..
Speak to our team today
Get in touch to book an appointment, for further information, or to ask any question you wish. All contact is handled securely and confidentially.
"*" indicates required fields