Location & Times
Our hospital can be found in a quiet residential area of Banbury, with easy access from the M40.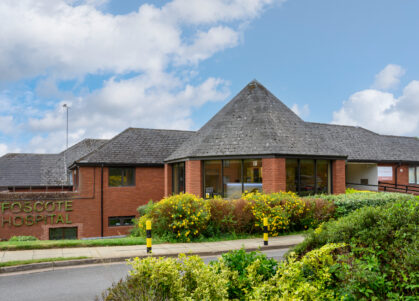 Directions & Visiting
We are a few minutes from junction 11 of the M40.. Should you be travelling by train, Banbury station is less than a mile away, with taxis available.
The New Foscote Hospital

2 Foscote Rise,
Banbury, Oxfordshire,
OX16 9XP

Visiting hours

Monday to Sunday – 11am-7pm
Parking Facilities
Free parking is available for all patients at The New Foscote Hospital, with the upper car park nearest to the hospital reserved for patients.
There are plenty of parking spaces, including disabled spaces. The car park's location gives you easy access to the hospital's main entrance, with reception there as soon as you enter.
Our car park provides four modern electric charging points, which you are welcome to use. There is incidentally a garage nearby for petrol, on the A4260 Banbury Road.
Visitors are asked to park in the lower car park, to allow easy hospital access for patients, or those transporting them. This is a brief walk away, through pleasant grounds.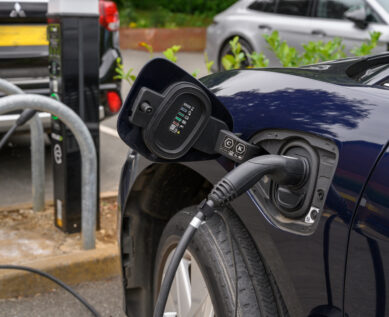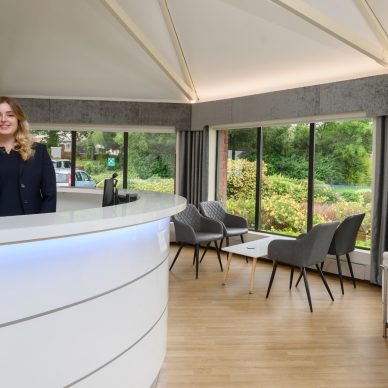 Other Points On Times
Reception is a useful source of information and is manned whenever the hospital is open, to assist patients, or their visitors.
Most treatment, or medical testing is by appointment. Whether this is your first visit, or arranged during a previous visit, you will have received confirmation and be expected.
A visit to a consultant is also normally pre-arranged. A proportion of our specialists have set days, or times for consultation, which you can see on their consultant bios, or ask when contacting us.
The New Foscote hospital is a flexible place. Don't panic if you are running late, although informing us will be helpful, or when you can not make an appointment and need to reschedule.
Time treatment will take, or length of stay for inpatient treatment is a natural thought. With each patient's needs being unique, your consultant, or nurse will discuss this with you.
Our Facilities
The best healthcare requires and deserves the finest facilities, to aid diagnostics, treatment, surgery and your recovery to full health.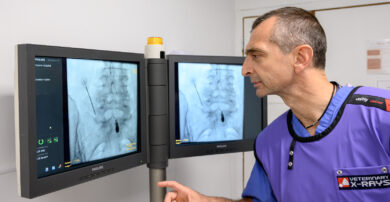 On site X-ray and MRI
With on site diagnostic facilities including ultrasound, x-ray and MRI, analysing symptoms is an immediate process. Travelling is eliminated and our patients receive the prompt care many conditions benefit from.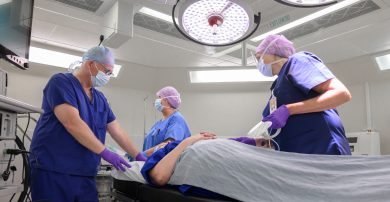 State of the Art Theatres
Our newly refurbished surgical theatres are equipped with the latest technology.. To provide a perfect environment for our skilled consultants and high levels of safety, to reassure and protect our patients.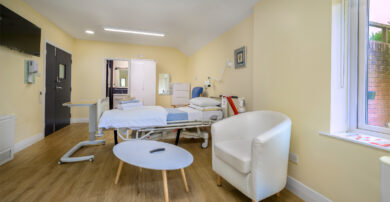 Beautiful Private Wards
Any stay at The New Foscote Hospital includes a private, en-suite room, a choice of freshly prepared meals and dedicated care from our nursing team. A pleasure to experience and an asset for speedy recovery.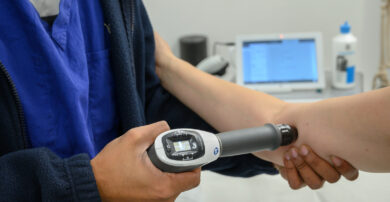 Physio and Recovery
Physiotherapy can be valuable after injury, or trauma but is also a factor in making other vital treatment successful, including surgery. The reason we have an in house physio suite and a fine team to support you..
Speak to our team today
Get in touch to book an appointment, for further information, or to ask any question you wish. All contact is handled securely and confidentially.
"*" indicates required fields