Medical Tests & Scans
Sophisticated, on site diagnostic facilities improve accuracy and bring prompt answers, for faster treatment.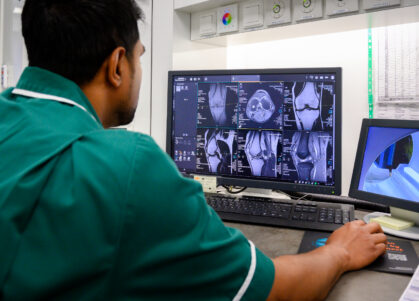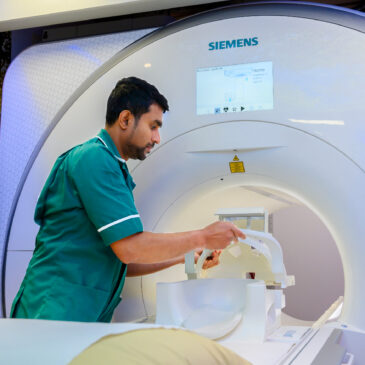 The Key To Effective Care
The New Foscote Hospital has diagnostic facilities on site because there is no better way to ensure that patients receive effective, timely treatment and return to good health.
Comprehensive Choice

For patients and their consultants, a choice of MRI, ultrasound, x-ray and endoscopy procedures means the best medical imaging option is used, bringing greater insight.

Assisting Procedures

A consultants knowledge, combined with fine imaging improves treatment planning and implementation. On site equipment can be valuable in guiding treatment, or surgery.

Prompt Action Counts

Many medical conditions, from cancers to trauma, benefit from prompt intervention. The days saved can have a significant effect on recovery and longer term outcome.
Experienced Consultants
Good diagnostic data is more effective in the hands of expert consultants and consultant surgeons.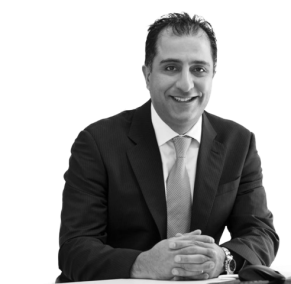 Getting fast access to diagnostic procedures like endoscopy, MRI and ultrasound, can speed up your entire treatment. With our on site testing and scanning facilities, The New Foscote Hospital has everything you need for a quick, accurate diagnosis.
Speak to our team today
Get in touch to book an appointment, for further information, or to ask any question you wish. All contact is handled securely and confidentially.
"*" indicates required fields