For Patients & Visitors
Information to ensure that whatever the reason for your visit, this is productive and stress free.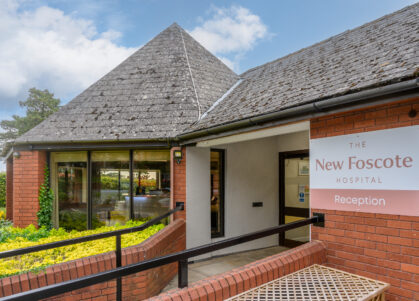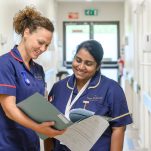 Being Informed Matters
We believe you have a right to be well informed about your care and that your health benefits. Knowledge takes away stressful concerns, to speed up recovery.
A consistent focus

Good communication should start on your first contact with our hospital and continue throughout. During consultation, diagnosis, treatment and any aftercare you require.

From everyone you meet

You might expect helpful conversations with your consultant, although others also contribute. All our staff are encouraged to communicate with and support patients..

Offering clarity

Medical jargon, or vague statements may not be useful. Clear information which you can understand is of more value and the best way to share with you.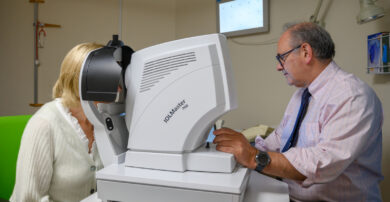 For Outpatients
Covering consultations, diagnostic testing, or imaging, medical treatment, or day surgery, From travelling to our hospital and parking, to what to do when you arrive.
Outpatient visits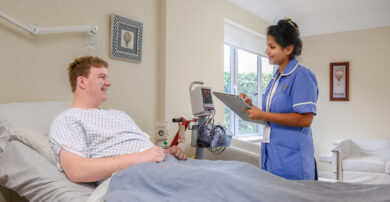 For Inpatients
From essentials before the day, to what to bring with you, admissions procedure, the facilities available to you, or your visitors and when you are discharged.
Staying with us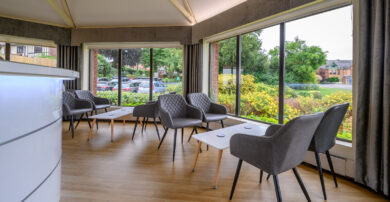 For Visitors
The wide ranging visiting hours, how to find us and park if you come by car. Together with any difference when you are coming to visit inpatients, or outpatients.
Welcoming visitors
The two words 'information' and 'communication' are often used interchangeably but they signify quite different things. Information is giving out, communication is getting through.
Sydney J. Harris
Speak to our team today
Get in touch to book an appointment, for further information, or to ask any question you wish. All contact is handled securely and confidentially.
"*" indicates required fields