Outpatient Guide
A little information to help with visits to consultants, diagnostic appointments, treatment and day surgery.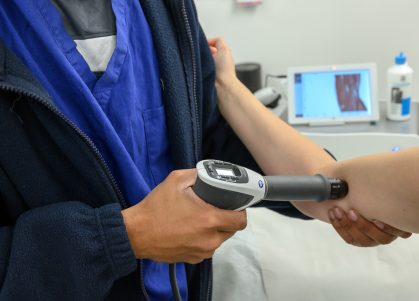 A Comfortable Journey
Allowing ample time will avoid stress, along with bringing a few favourite, magazines, a book, or pad. We do try to avoid delay but some treatments, or diagnostic procedures can require a short break.
Our hospital is on the southern outskirts of Banbury. If you are driving, entering the postcode OX16 9XP in your sat nav should help, or click on the F icon on the map for directions from Google.
Should you be undergoing a general anaesthetic, or sedation, please do not drive yourself, or drive at all for 24 hours.
Where you are coming by train, to Banbury station, the hospital is about three quarters of a mile away. A bus service is available and taxis are based at the station.
You will soon arrive in a peaceful suburb of Banbury, with our hospital well signed from the nearby road.
Parking For Outpatients
Free parking is available for all patients at The New Foscote Hospital, with the upper car park nearest to the hospital reserved for patients.
There are plenty of parking spaces, including disabled spaces. The car park's location gives you easy access to the hospital's main entrance, with reception there as soon as you enter.
Our car park provides four modern electric charging points, which you are welcome to use. There is incidentally a garage nearby for petrol, on the A4260 Banbury Road.
Should a patient need any assistance to leave their car, or to enter the hospital, please come to the reception desk and ask. Our staff will be pleased to help.
Wheelchair access is naturally available and the entire hospital offers quite reasonable passage to any area you will visit.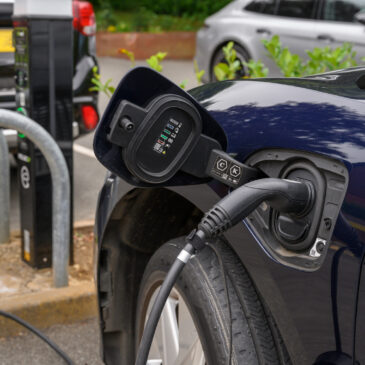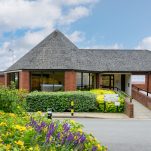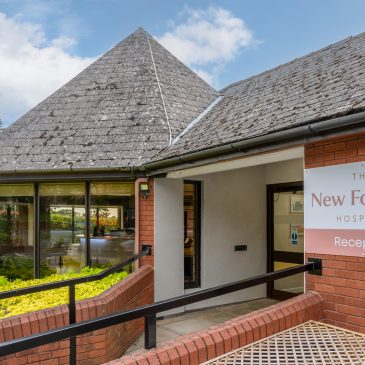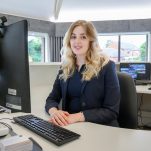 Booking In For Care
Please register at reception on arrival, where you will be able to relax with complimentary tea, coffee, or mineral water. A nurse will call you through for your appointment.
If a friend, or family member has accompanied you, they will be invited to wait in reception during your visit. Or in most cases, they can attend the appointment with you, if that is your wish.
After your consultation, diagnostic test, or treatment, simply return to reception if you need to arrange a further appointment. Your consultant will have discussed any ongoing care.
If you're unable to attend an arranged appointment for any reason, please contact us as soon as possible and we will reschedule for you.
The same applies to any concerns you have, changes in your health, or personal circumstances. Rather than seeing change as an issue, our team are here to help in any way they can.
Our Facilities
The best healthcare requires and deserves the finest facilities, to aid diagnostics, treatment, surgery and your recovery to full health.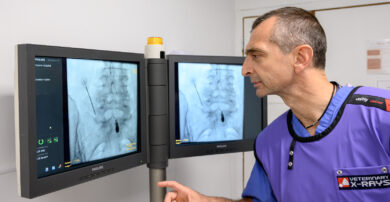 On site X-ray and MRI
With on site diagnostic facilities including ultrasound, x-ray and MRI, analysing symptoms is an immediate process. Travelling is eliminated and our patients receive the prompt care many conditions benefit from.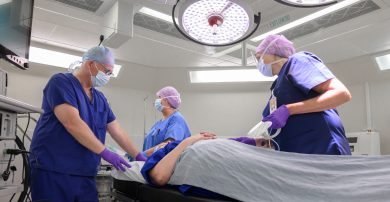 State of the Art Theatres
Our newly refurbished surgical theatres are equipped with the latest technology.. To provide a perfect environment for our skilled consultants and high levels of safety, to reassure and protect our patients.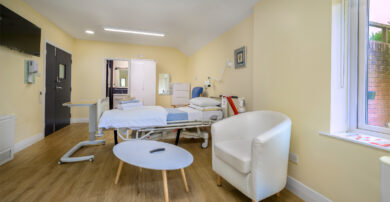 Beautiful Private Wards
Any stay at The New Foscote Hospital includes a private, en-suite room, a choice of freshly prepared meals and dedicated care from our nursing team. A pleasure to experience and an asset for speedy recovery.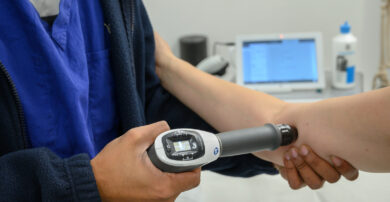 Physio and Recovery
Physiotherapy can be valuable after injury, or trauma but is also a factor in making other vital treatment successful, including surgery. The reason we have an in house physio suite and a fine team to support you..
Speak to our team today
Get in touch to book an appointment, for further information, or to ask any question you wish. All contact is handled securely and confidentially.
"*" indicates required fields