Join Our Team
The New Foscote Hospital welcomes motivated, talented people, in clinical and non-clinical roles.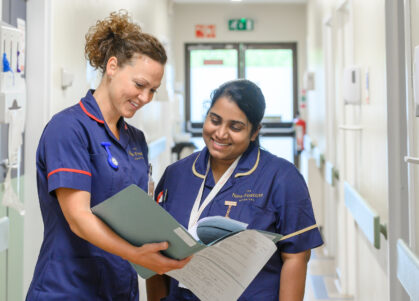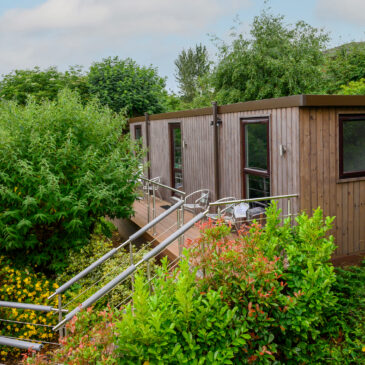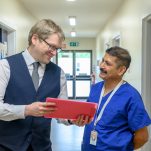 Working At Our Hospital
Staff should mean more than just their job title, the reason we encourage all our staff to go as far as they would like to go in their careers.
This starts with a working atmosphere where people feel valued and motivated. An ethos which creates the same environment for patients and for the colleagues they work with.
They support each other every day and enjoy seeing those who join us grow into their roles. Bringing confidence and shared achievement, making coming to work a pleasure.
The facilities for staff add to this, including dedicated rest areas away from the main hospital building and an on site kitchen, providing delicious, freshly cooked meals.
Ultimately though, the reason staff stay with us is an exceptional level of satisfaction, along with other ways we look after them.
Staff Benefits
The New Foscote Hospital is proud to be a Real Living Wage employer. There are also additional benefits, dependent on your role, which may include:
Cycle to work Scheme
NHS car leasing scheme
Company pension
Generous annual leave allocation
Additional birthday leave allowance
Employee health & wellbeing support service
Employee, friends & family in clinic discounts
Discounted on site food & drink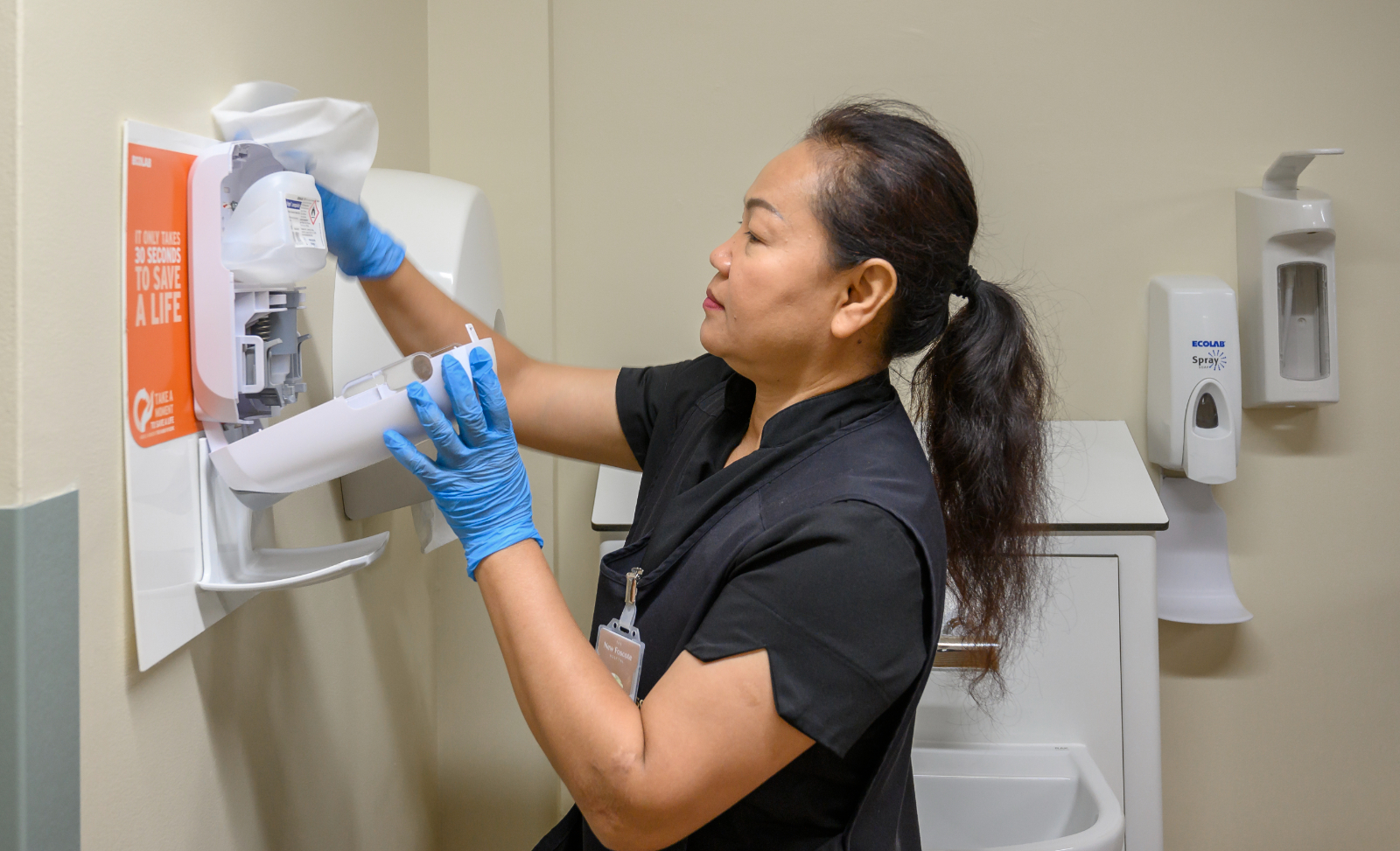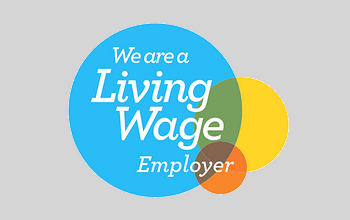 Available Roles
To view all opportunities to join our team, please review our page on Indeed.com
Equality & Diversity
Our hospital recognises the positive value of diversity, promotes equality and challenges discrimination. Job applications from people of all backgrounds are welcomed.
We have made a positive commitment to employing disabled people, if they meet the essential criteria, we will always interview them. Every person is judged on their ability to contribute.
They will be working at a hospital with a fine mix of people and skills, where careers can develop without barriers.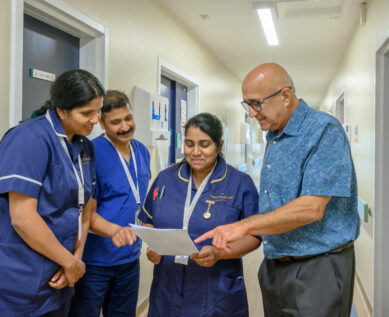 We are committed to equal opportunity
Our Values
Our values are created and owned by the staff

Our philosophy is beautifully evidenced by the number of colleagues who have progressed with us to take on different challenges, or more senior roles, as well as the number of staff who have joined us from far and wide and made their home at the Foscote. Our team encompasses a wide range of ages, nationalities, or backgrounds and we take pride in a diverse culture. Your age and experience are not an issue – if you have the willingness to succeed, we will support you to do so!
Send Us your CV
If you can't find the perfect role in our current list of vacancies, we would still like to hear from you.
"*" indicates required fields