The Care Quality Commission (CQC)
Our hospital is rated 'Good' by the CQC, reflecting the work of all medical staff.
About The CQC
The CQC is the independent regulator of health and social care in England, including all NHS and private hospitals. Their aim is to ensure that hospitals meet fundamental standards of quality and safety.
CQC inspection findings are published in regular reports, which include a hospital rating, to help patients to choose suitable care.
Having independent reports and ratings brings deeper understanding of facilities you may be considering. A reflection of real world visits and ongoing monitoring by experienced inspectors.
You can know what to expect, especially when information comes from people who know what good hospital care looks like.
Their focus on staff knowledge and ability is particularly welcome, they are the core of effective patient support.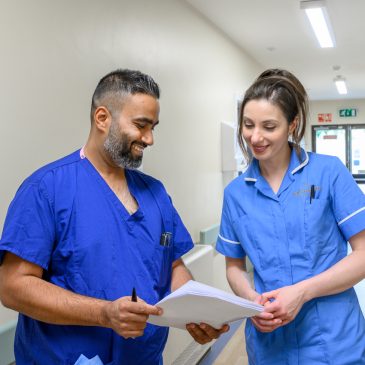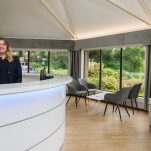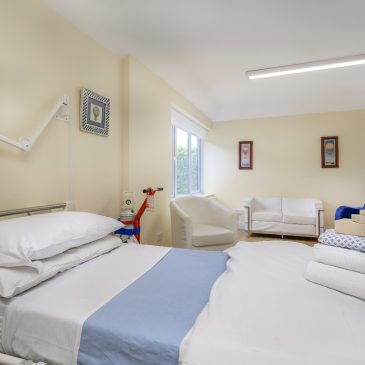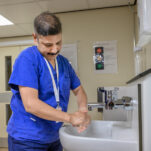 The 5 key questions which they ask about all hospitals are:
Are they safe?
Are they effective?
Are they caring?
Are they responsive to people's needs?
Are they well-led?
We are rated 'Good' across all areas
We are delighted that in our most recent Care Quality Commission inspection in 2016 we received a rating of 'Good' across all five areas. Giving our patients assurance that The New Foscote Hospital is:
Safe

You are protected from abuse and avoidable harm.

Effective

Your care, treatment and support achieve good outcomes. They help you to maintain quality of life and are based on the best available evidence.

Caring

Staff involve you in decision making and treat you with compassion, kindness, dignity, respect.

Responsive

Services are organised so that they meet your needs.

Well-led

The leadership, management and governance of the organisation make sure high quality care is provided, based on your individual needs, Learning and innovation are encouraged, an open and fair culture is promoted.
Speak to our team today
Get in touch to book an appointment, for further information, or to ask any question you wish. All contact is handled securely and confidentially.
"*" indicates required fields