Orthopaedics In Banbury
Alongside orthopaedic excellence, our consultants offer trauma care and reconstructive surgery. Part of helping to ensure that patients freedom can be restored, in a focused, yet friendly environment.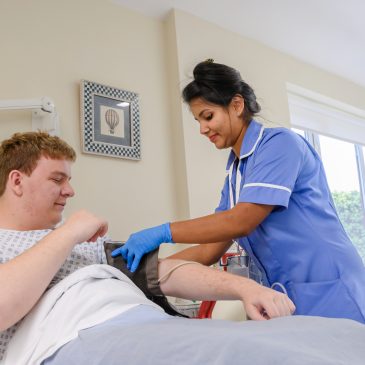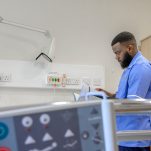 Why Movement Matters
Orthopaedics covers a wide range of issues with your musculoskeletal system, from natural wear and tear, to arthritis, sudden injuries, or longer term disease.
They all limit movement, which can be stressful, painful and bring wider physical, or psychological effects on your health.
Movement is an essential part of life and thankfully modern orthopaedic science can restore this. Through completely replacing hip, knee, or shoulder joints, or at times just an injection.
Our consultants provide joint replacement, spinal reconstruction, ligament repair and more. Their focus is on techniques which bring quick recovery, often with the help of in house physio.
from initial diagnosis, to your medical, or surgical treatment, you will be supported by specialist who care about movement. Because they care about their patients.
Orthopaedic Conditions
Our specialist orthopaedic surgeons can help you with almost any issue you're having, from sports injuries to arthritis, including:
Hip, knees, shoulder, elbow pain and stiffness
ACL injury
Arthritis
Fractures
Tendon problems
Trapped nerves
Carpal Tunnel syndrome
Trigger fingers
Dupuytren's disease
Hand deformities, pain and stiffness
Ingrown nails
Ganglions or cysts
Back pain and stiffness
Sports injuries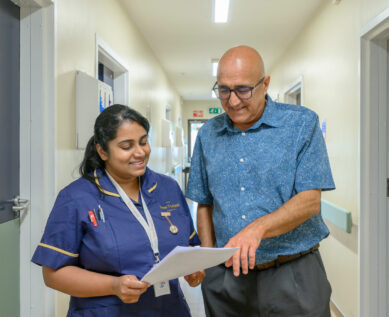 Orthopaedic Treatment
At The New Foscote Hospital, we provide a range of orthopaedic treatments, including surgeries, at our dedicated private hospital.
Knee Replacements

Total Knee Replacements
Partial articulate/half knee/ Oxford knee/ unicompartmental knee
Patellofemoral joint replacement/avon knee

Hip replacements

Cemented total hip replacement
Uncemented ceramic total hip replacement
Minimally invasive hip replacement

Shoulder replacements
Knee arthroscopy
Meniscal Surgery
Patella (kneecap) stabilisation surgery
Fractures and Tendon injuries of arms or legs
Shoulder arthroscopy
Knee Osteotomy
Kneecap stabilisation
ACL reconstruction and revision
Cartilage repair
Hip/Knee injections
Bunion Removal
Ganglion Removal
Ingrowing toenail surgery
Small toe surgery
Carpal tunnel release
Dupuytren's Fasciectomy
Reconstruction of spinal trauma
Management of Degenerative Lumba
Cervical Spine Pathologies
Orthopaedic Consultants
Our consultant orthopaedic surgeons are highly experienced and highly regarded in their field.
We work with over 50 of the region's leading GMC-registered consultant physicians
Your bones and joints can suffer from a whole host of issues, from injuries and breaks to general wear and tear. Our team is here to help you find the right diagnosis and treatment, whether you need surgery, physiotherapy or pain relief.
Orthopaedic Consultation Fees
In most cases, if you are meeting your own costs, you can self refer directly to one of our orthopaedic consultants.
Patients using medical insurance should be fine, as all our consultants work within acceptable fee levels. Consultations typically cost between £150 and £250.
Consultants at our hospital are renowned, senior physicians or surgeons. They will be on the General Medical Council's specialist register, along with belonging to specialist bodies.
As importantly, they are here because along with their skills and knowledge, they share our patient first ethos.
To request an appointment with a consultant, please use use the form, email link, or phone number below.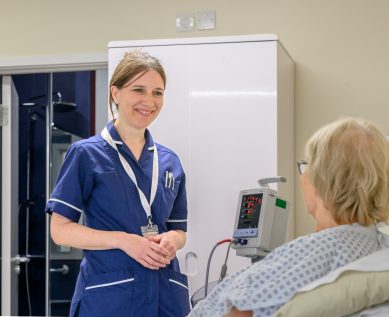 We accept both insured & self-pay patients
Our Facilities
The best healthcare requires and deserves the finest facilities, to aid diagnostic, entrapment, surgery and your recovery to full health.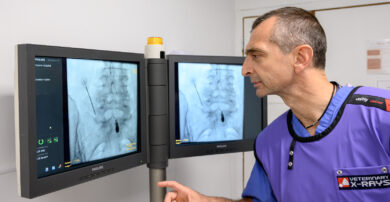 On site X-ray and MRI
With on site diagnostic facilities including ultrasound, x-ray and MRI, analysing symptoms is an immediate process. Travelling is eliminated and our patients receive the prompt care many conditions benefit from.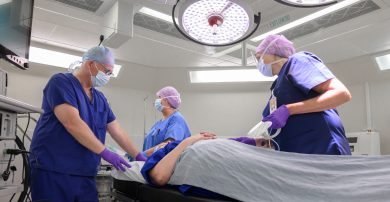 State of the Art Theatres
Our newly refurbished surgical theatres are equipped with the latest technology.. To provide a perfect environment for our skilled consultants and high levels of safety, to reassure and protect our patients.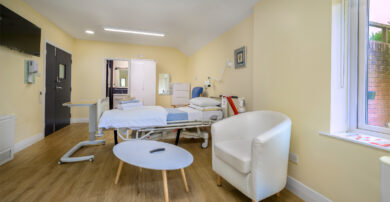 Beautiful Private Wards
Any stay at The New Foscote Hospital includes a private, en-suite room, a choice of freshly prepared meals and dedicated care from our nursing team. A pleasure to experience and an asset for speedy recovery.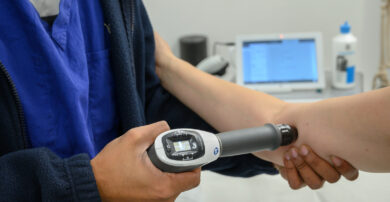 Physio and Recovery
Physiotherapy can be valuable after injury, or trauma but is also a factor in making other vital treatment successful, including surgery. The reason we have an in house physio suite and a fine team to support you..
Speak to our team today
Get in touch to book an appointment, for further information, or to ask any question you wish. All contact is handled securely and confidentially.
"*" indicates required fields