Dietetics Clinic In Banbury
Dietetics is the science of how nutrition affects our health and our lives. This can range from the management of diseases, or disorders, to food selection and individual dietary planning.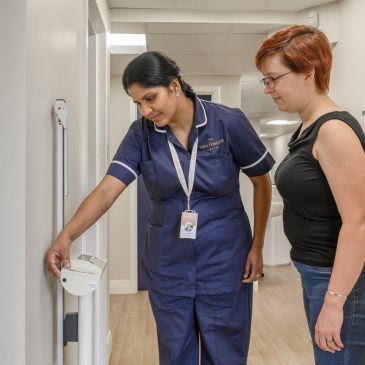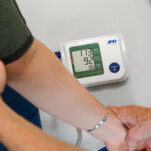 Connecting Diet & Health
Dietetics covers a wide range of issues and conditions, from digestive problems to allergies and issues with weight to sports nutrition programmes.
For weight loss, you can access the right support, advice and treatment for healthy weight loss at The New Foscote Hospital, where our expert nutritionists and dieticians can work with you to create a plan that really works.
Our dieticians and nutritionists also have a wealth of expertise with the FODMAP diet, which can be beneficial to people with conditions such as Crohn's disease, ulcerative colitis, IBS and other bowel conditions.
Planning and Advice
At The New Foscote Hospital, we provide tailored advice to each of our patients, depending on their specific needs, including:
Digestive diagnosis
IBS
Sports nutrition – with physio support
Weight loss
Post-bariatric surgery diets
Allergy testing
Eating disorder treatment for children from 4 years old, to adults
Highest standards of care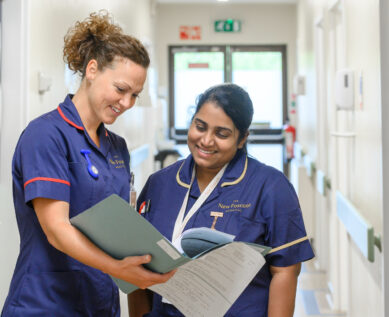 We accept both insured & self-pay patients
Nutritionist Consultation Fees
You can self-refer for a consultation with any of our of our expert nutritionists. Consultations typically cost between £150-£250, and are available to both self-pay and insured patients.
If you are interested in booking a consultation with our dietetics department, please fill out the form below, or get in touch using the mail link, or phone number.
Speak to our team today
Get in touch to book an appointment, for further information, or to ask any question you wish. All contact is handled securely and confidentially.
"*" indicates required fields