Gynaecology In Banbury
A modern, private Oxfordshire hospital, where treating and supporting women's health is a priority. From contraception advice and menopause issues, to overall gynaecological wellbeing.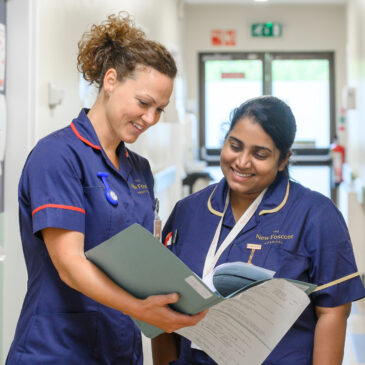 Supporting Women's Health
Our staff understand that your gynaecological health impacts every aspect of your life. Your symptoms are taken seriously, with individual diagnosis to get to the root of the problem.
This includes the latest diagnostic equipment being available on site and a consultant led gynaecology department, committed to women's health.
Treatment covers a range of issues, from contraception to menopause symptoms, or heavy, or unusual periods. Underlying causes are addressed, such as uterine fibroids, cysts, or endometriosis.
Safe, well equipped surgical theatres are available. If your condition requires ongoing physical therapy, occupational therapy, or psychological support, expertise is there for you.
The caring environment our hospital provides also helps. Medical and scientific knowledge are essential but so is remembering that we are dealing with people's unique needs.
Gynaecological Issues
Our gynaecology consultants can help with a wide range of conditions, including:
Contraception
Menopause
Heavy or unusual periods
Fibroids, cysts and polyps
Vaginal prolapse
Pelvic floor problems
Sexual health problems
Endometriosis
Polycystic ovary syndrome (PCOS)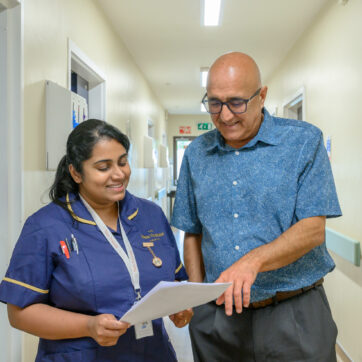 Gynaecology Treatments
At The New Foscote Hospital, we provide a range of gynaecological treatments, including surgeries, at our dedicated private hospital.
Hormone replacement therapy
Excisions of Pre-cancer of cervix and vulva
Perineoplasty
Vestibulectomy
Hysteroscopic diagnostic
Laparoscopic diagnostic
Endometrial ablation
Ovarian cyst surgery
Removal of displaced intrauterine coils
Treatment for abnormal and heavy menstrual bleeding
Treatment of vaginal cysts and skin tags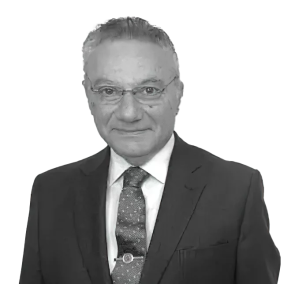 The most important part of our Women's Health services is often just to listen. Only by hearing and understanding your unique issues can we use our expertise to provide a diagnosis and help you get the treatment that's right for you.
Consultant Gynaecologists
Our consultant gynaecologist, Mr Hikmat Naoum, is highly experienced and highly regarded in his field.
Private Gynaecology Fees
In most cases, if you are meeting your own costs, you can self refer directly to one of our gynaecology consultants.
Patients using medical insurance should be fine, as all our consultants work within acceptable fee levels. Consultations typically cost between £150 and £250.
Consultants at our hospital are renowned, senior physicians or surgeons. They will be on the General Medical Council's specialist register, along with belonging to specialist bodies.
As importantly, they are here because along with their skills and knowledge, they share our patient first ethos.
To request an appointment with a consultant, please use use the form, email link, or phone number below.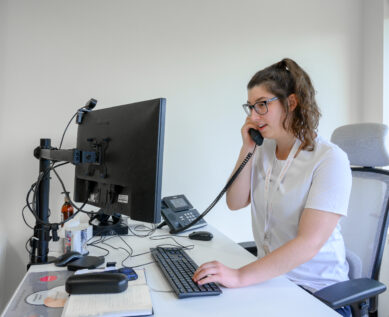 We accept both insured & self-pay patients
Our Facilities
The best healthcare requires and deserves the finest facilities, to aid diagnostic, entrapment, surgery and your recovery to full health.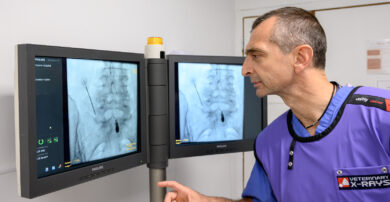 On site X-ray and MRI
With on site diagnostic facilities including ultrasound, x-ray and MRI, analysing symptoms is an immediate process. Travelling is eliminated and our patients receive the prompt care many conditions benefit from.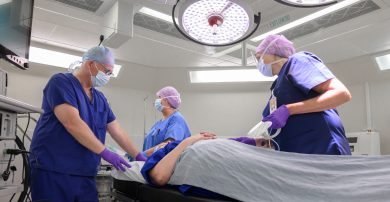 State of the Art Theatres
Our newly refurbished surgical theatres are equipped with the latest technology.. To provide a perfect environment for our skilled consultants and high levels of safety, to reassure and protect our patients.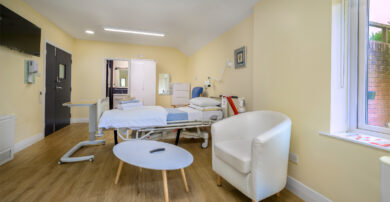 Beautiful Private Wards
Any stay at The New Foscote Hospital includes a private, en-suite room, a choice of freshly prepared meals and dedicated care from our nursing team. A pleasure to experience and an asset for speedy recovery.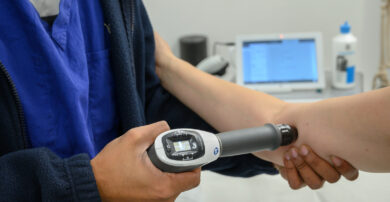 Physio and Recovery
Physiotherapy can be valuable after injury, or trauma but is also a factor in making other vital treatment successful, including surgery. The reason we have an in house physio suite and a fine team to support you..
Speak to our team today
Get in touch to book an appointment, for further information, or to ask any question you wish. All contact is handled securely and confidentially.
"*" indicates required fields