Cosmetic Surgery in Banbury
A dedicated department in a private Oxfordshire hospital, with the highest standards for cosmetic, or plastic surgery. All procedures are individually planned and carried out by leading specialists.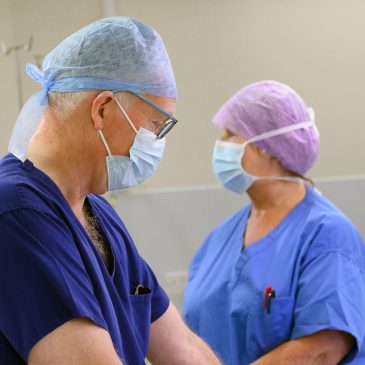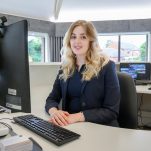 A Personal Form Of Care
Cosmetic and reconstructive surgery cover a wide range of procedures, from correcting birth defects, or recovery from burns, to aesthetic procedures to alter, or enhance your appearance.
Whatever your reason for treatment, our consultants understand how being self conscious about your body can affect your quality of life. Their expertise and your wishes create a plan for the future.
The latest medical, or surgical techniques are available to men and women. Safety is given a high priority, along with realistic advice.
Advances in cosmetic surgery mean so much can be achieved. Patients often find the changes they experience remarkable but our team never make promises which aren't supported by good evidence.
Your personal care is our priority, you will feel comfortable and confident throughout. Every patient is treated with exceptional levels of respect, discretion, and understanding.
Cosmetic and Reconstructive Procedures
At The New Foscote Hospital, we provide a range of cosmetic treatments, including surgeries, at our dedicated private hospital.
Rhinoplasty – nose reconstruction
Breast augmentation – breast enlargement
Breast reduction
Breast Uplift
Liposuction
Blepharoplasty – eyelid surgery
Abdominoplasty – tummy tuck
Face lift
Thigh lift
Arm reduction
Arm lift
Chin augmentation
Labiaplasty
Fat Transfer
Browlift
Scar revision
Removal of cysts
Lipoma
Removal of skin tags 
Mole investigation and removal
Skin cancer diagnosis and surgery
Basal cell carcinoma
Squamous cell carcinoma
Melanoma specialist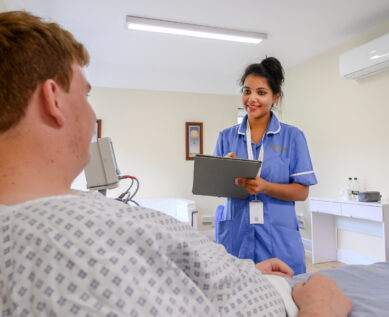 Highly experienced consultants
Plastic Surgery for Men
At The New Foscote Hospital we also offer cosmetic surgery for men, and understand that our male patients often have different motivations, concerns and questions about their treatment.
We offer a range of treatments suitable for both men and women, and every patient, regardless of gender, is treated with exceptional levels of respect, discretion and understanding when considering any kind of cosmetic surgery.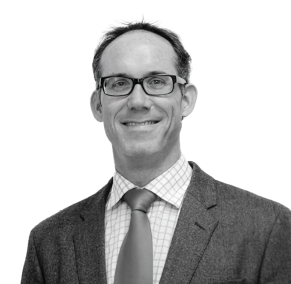 Our job as Cosmetic Surgeons is to help you make the right decisions for you, providing expert advice and support as well as the right treatment to help you achieve your desired look.
Cosmetic & Reconstructive Consultants
Our consultant reconstructive, plastic and cosmetic surgeons are experienced and highly regarded in their field.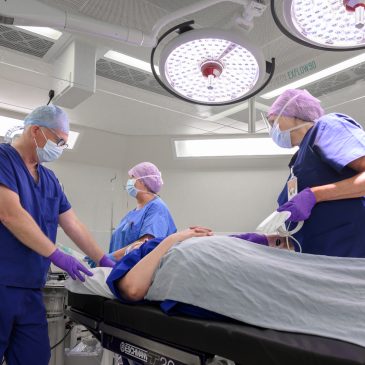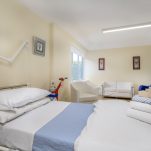 Our Facilities
The recently refurbished New Foscote Hospital offers patients first rate facilities. An ideal setting for medical treatment, or surgery, backed up by advanced diagnostic equipment.
On Site X-ray, Ultrasound and MRI

Having a full range of diagnostics in house supports our medical team and more importantly, brings prompt treatment to our patients.

State of the Art Surgical Theatres

Accuracy and safety in surgery come from experienced hands, along with the finest equipment and technology. A combination which produces the outcomes patients deserve..

Beautiful Private Accommodation

En-suite rooms and delicious meals make life comfortable, less stressful. Our dedicated staff help to do the same through care and timely information. You are welcome to:
Cosmetic Consultation Fees
In most cases, if you are meeting your own costs, you can self refer directly to one of our cosmetic, or plastic surgery consultants.
Patients using medical insurance should be fine, as all our consultants work within acceptable fee levels. Consultations typically cost between £150 and £250.
Consultants at our hospital are renowned, senior physicians or surgeons. They will be on the General Medical Council's specialist register, along with belonging to specialist bodies.
As importantly, they are here because along with their skills and knowledge, they share our patient first ethos.
To request an appointment with a consultant, please use use the form, email link, or phone number below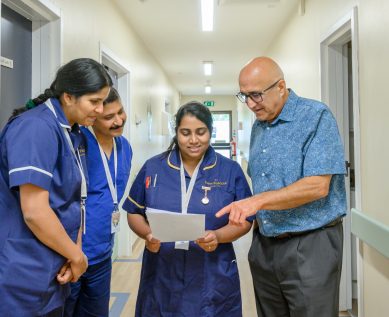 We accept both insured & self-pay patients
Speak to our team today
Get in touch to book an appointment, for further information, or to ask any question you wish. All contact is handled securely and confidentially.
"*" indicates required fields