Physiotherapy In Banbury
An area where GP, or self referral are welcome, to a department offering vital support to other disciplines and care for individual issues. From sports injuries, to improving quality of life.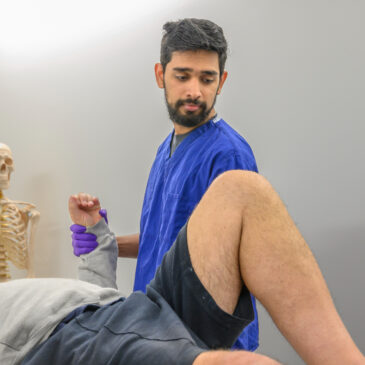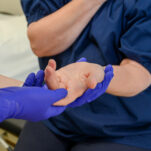 Restoring Free Movement
Our in house physiotherapy department helps patients with a range of issues. Recovering from injury, or surgery, occupational health problems, or neurological conditions.
They work closely with colleagues, such as orthopaedic, or surgical consultants. Helping to ensure that your individual treatment plan exactly matches your needs.
Treatment can include manual, or exercise therapy, shockwave therapy, deep tissue massage, acupuncture, or hand physiotherapy.
With a sports medicine department at our hospital, we often work people who are very active but the same care is there for everyone. As is sound, personal advice to prevent future issues.
The team you will work with view freedom of movement as an innate human right. They offer patients support and natural care, to ensure that right is shared.
Conditions For Physiotherapy
Physiotherapy can assist with a wide range of conditions, improving mobility, relieving pain and helping people gain strength:
Orthopaedic conditions
Arthritis
Sports injuries
Recovery from surgery
Cardio and respiratory illnesses
Occupational health problems
Neurological conditions
General fitness
Age related conditions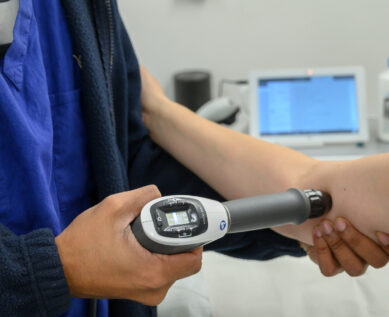 Friendly and professional staff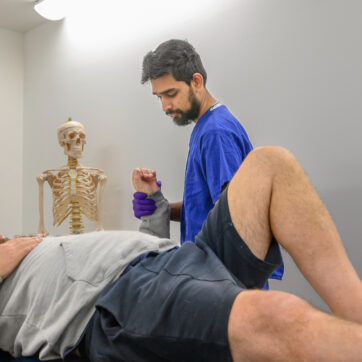 Physiotherapy Treatment
At The New Foscote Hospital, we provide a range of physiotherapy treatments at our dedicated private hospital.
Therapeutic massage
Sports massage
Sports Rehabilitation
Shockwave therapy
Exercise therapy
Electrotherapy
Pre & post operative rehabilitation
Electrical muscle stimulation
Therapeutic ultrasound
TENS
Interferential therapy
TMJ
Falls prevention
Elderly rehabilitation
Stroke and Parkinson's rehabilitation
Hand physiotherapy
SNS
Deep tissue massage
Physiotherapy helps with such a huge range of problems. It can help you build strength, recover from injury, and even manage pain. Whatever your needs, our Physiotherapy team will work with you to create a treatment plan that really makes a difference to your daily life.
Our Physiotherapists
Our expert physiotherapy team are highly experienced and highly regarded in their field.
Private Physiotherapy Fees
Physiotherapy sessions are available from 8AM-8PM Monday-Friday, and 10AM-2PM on Saturdays.
Physiotherapy Prices
Follow-up Appointments
£50
Shockwave Therapy (Full Treatment)
£360
DSE Assessment
Prices on request
If you are interested in booking a consultation with our physiotherapy department, please fill out the form below, or get in through the email link, or phone number.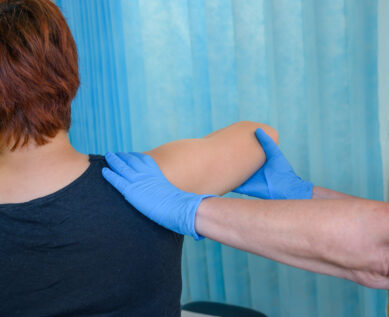 We accept both insured & self-pay patients
Speak to our team today
Get in touch to book an appointment, for further information, or to ask any question you wish. All contact is handled securely and confidentially.
"*" indicates required fields