Maxillofacial & Oral Surgery
The New Foscote Hospital's private oral and maxillofacial surgery services help patients with a wide range of treatments for the mouth, jaw, face and neck – including dental procedures.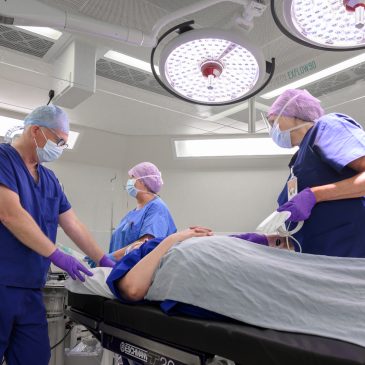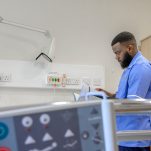 A Unique Field Of Medicine
Oral & Maxillofacial care may be for facial reconstruction, jaw trauma, temporomandibular joint issues, oral cancers, tooth extraction, or fine dental implants.
Along with excellent surgical skills, this brings the unusual requirement for consultants to be qualified in medicine and dentistry.
A further duality is the need to carefully consider medical and aesthetic elements. Curative treatment is essential but our head and neck are prominent aspects of our appearance.
Insightful diagnosis and accurate planning lead your care, to ensure each element is considered. Whether through advice, medication, or surgery, treatment is provided with great skill.
Our team will also help you to feel supported, confident and relaxed throughout your treatment. In a complex and vital area of medicine, personal care matters.
Maxillofacial Conditions
Our consultant surgeons can help with a wide range of conditions, including:
Impacted wisdom teeth
Lumps of the face
Mouth swellings and cysts
Lumps on the lips or mouth
Jaw deformity
Jaw pain
Jaw joint problems
Salivary gland disease
Facial trauma: fractured jaw, cheek bones or eye socket
Facial Pain: TMJ dysfunction
Oral ulcers
Infection of the orofacial region
Burning mouth syndrome
Trigeminal neuralgia
Dry mouth
Teeth clenching, or grinding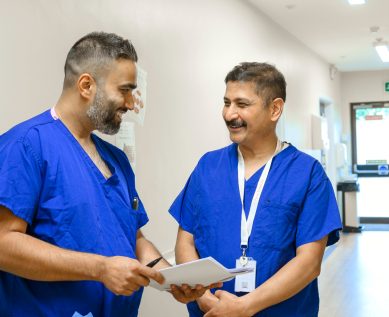 Highly experienced consultants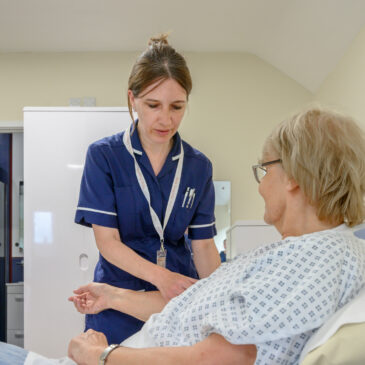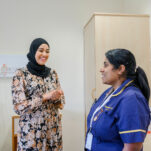 Oral & Maxillofacial Treatment
At The New Foscote Hospital, we provide a range of dental, oral and maxillofacial treatments, including surgeries, at our dedicated private hospital.
Removal of wisdom teeth
Biopsies
TMJ arthroscopy
Orthognathic surgery
Surgical tooth extraction
Skin cancer surgery of face and neck
Dental implant surgery and bone augmentation
Investigation and surgery of neck lumps
Oral medicine
Facial cosmetic surgery
Head & neck microvascular reconstruction
Facial gender reassignment surgery
Botox injection for parafunctional habit/ myofascial pain
Salivary gland surgery including minimal access sialendoscopy
Preprosthetic surgery such as alveoloplasty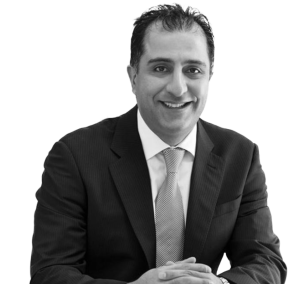 Jaw or dental pain can have a huge impact on your daily life, but with an expert team of consultants, we can help you find relief. We can also provide treatment for a wide range of issues including facial fractures, cysts and TMJ disorders.
Consultant Oral & Maxillofacial Surgeons
Our consultant oral and maxillofacial surgeons are highly experienced and highly regarded in their field.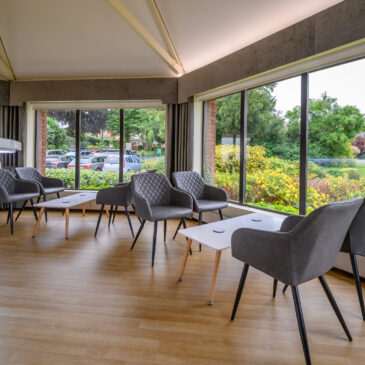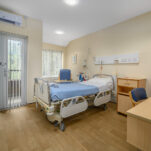 Our Facilities
The New Foscote Hospital has a wide range of first-rate facilities if your condition requires diagnostic tests and scans, surgery or ongoing treatment and support.
On site X-ray and MRI

With on-site diagnostic facilities including ultrasound, x-ray and MRI, you can get your diagnosis faster and with less fuss.

State of the Art Surgical Theatres

Our newly refurbished theatres are fully equipped with the very best equipment and technology, providing the perfect environment for our expert consultants and for patients too.

Beautiful Private Wards

Any stay at The New Foscote Hospital includes a private en-suite room, freshly prepared meals from our on-site kitchen, and dedicated care from our nursing team.
Maxillofacial Consultation Fees
In most cases, if you are meeting your own costs, you can self refer directly to one of our maxillofacial consultants.
Patients using medical insurance should be fine, as all our consultants work within acceptable fee levels. Consultations typically cost between £150 and £250.
Consultants at our hospital are renowned, senior physicians or surgeons. They will be on the General Medical Council's specialist register, along with belonging to specialist bodies.
As importantly, they are here because along with their skills and knowledge, they share our patient first ethos.
To request an appointment with a consultant, please use use the form, email link, or phone number below.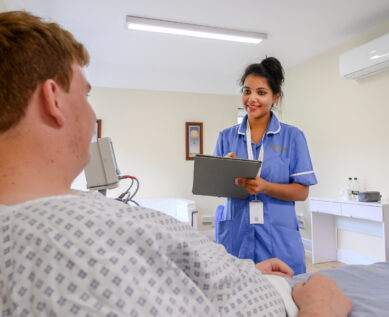 We accept both insured & self-pay patients
Speak to our team today
Get in touch to book an appointment, for further information, or to ask any question you wish. All contact is handled securely and confidentially.
"*" indicates required fields