Endocrinology In Banbury
Endocrinologists diagnose and treat issues with our glands, or hormones, which act as the body's messengers. Consultant led clinics at The New Foscote Hospital provide the finest care.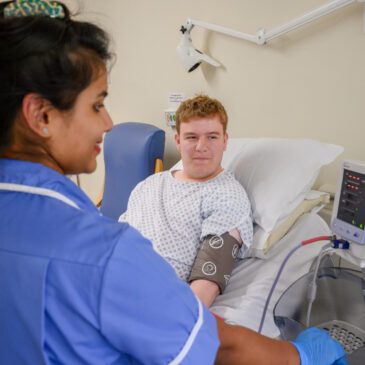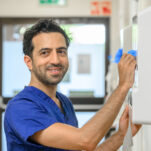 Restoring the Balance of Life
our endocrine system is made up of all the glands in your body which produce hormones. Hormones control everything from your temperature, to sleep, stress, mood, even calcium and bone growth.
An imbalance in hormone levels can lead to issues with all the above and more. Our experienced consultants are there to identify the cause and create an effective treatment plan.
This can range from medication, to surgery in a smaller proportion of cases. Where that is a solution, you will be in expert hands.
Alongside immediate needs, the focus will very much be on the future. You want to be able to carry on with and enjoy your everyday life, through tailored, efficient treatment.
Hormones serve a valuable purpose, as our body's messengers. All the better if the messages they are sending are in balance with our needs.
Hormonal & Glandular Issues
Our specialist endocrinologists can help you with almost any hormonal or glandular condition you're experiencing, including:
Thyroid disease
Parathyroid disease
Adrenal disease
Bone and calcium disorders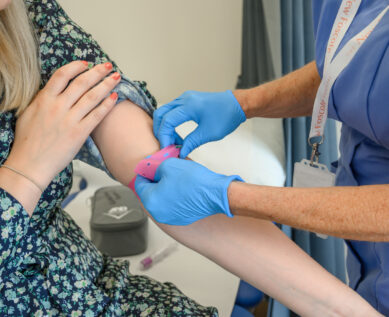 Friendly and professional staff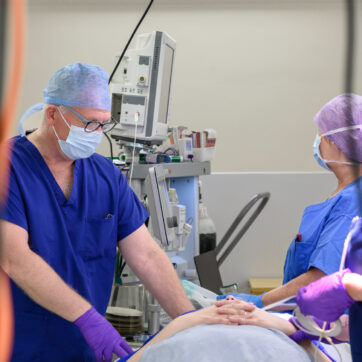 Endocrinology Treatment
The New Foscote Hospital has state of the art facilities where our expert surgeons can provide surgical treatments including:
Thyroid surgery
Parathyroid surgery
Adrenal surgery
Hormonal or glandular issues can be the root cause of a huge number of different symptoms. That's why it's so important to get diagnosed by a specialist, who can also provide options for treatment, whether that's through medication or surgery.
Consultant Endocrinologists
Our endocrinology consultants are experienced and highly regarded in their field.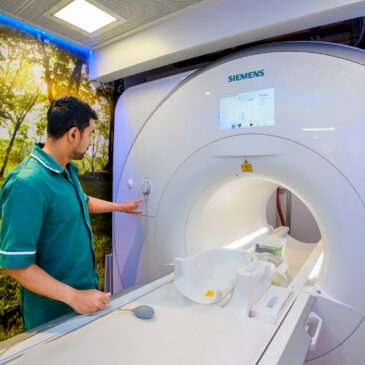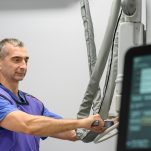 Our Facilities
The recently refurbished New Foscote Hospital offers patients first rate facilities. An ideal setting for medical treatment, or surgery, backed up by advanced diagnostic equipment.
On Site X-ray, Ultrasound and MRI

Having a full range of diagnostics in house supports our medical team and more importantly, brings prompt treatment to our patients.

State of the Art Surgical Theatres

Accuracy and safety in surgery come from experienced hands, along with the finest equipment and technology. A combination which produces the outcomes patients deserve..

Beautiful Private Accommodation

En-suite rooms and delicious meals make life comfortable, less stressful. Our dedicated staff help to do the same through care and timely information. You are welcome to:
Endocrinology Consultation
In most cases, if you are meeting your own costs, you can self refer directly to one of our endocrinology consultants.
Patients using medical insurance should be fine, as all our consultants work within acceptable fee levels. Consultations typically cost between £150 and £250.
Consultants at our hospital are renowned, senior physicians or surgeons. They will be on the General Medical Council's specialist register, along with belonging to specialist bodies.
As importantly, they are here because along with their skills and knowledge, they share our patient first ethos.
To request an appointment with a consultant, please use use the form, email link, or phone number below.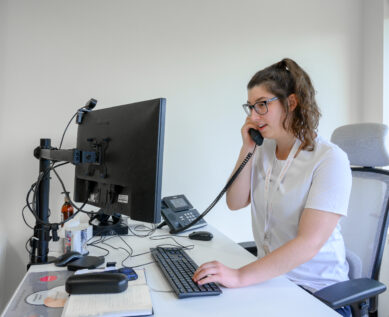 We accept both insured & self-pay patients
Speak to our team today
Get in touch to book an appointment, for further information, or to ask any question you wish. All contact is handled securely and confidentially.
"*" indicates required fields