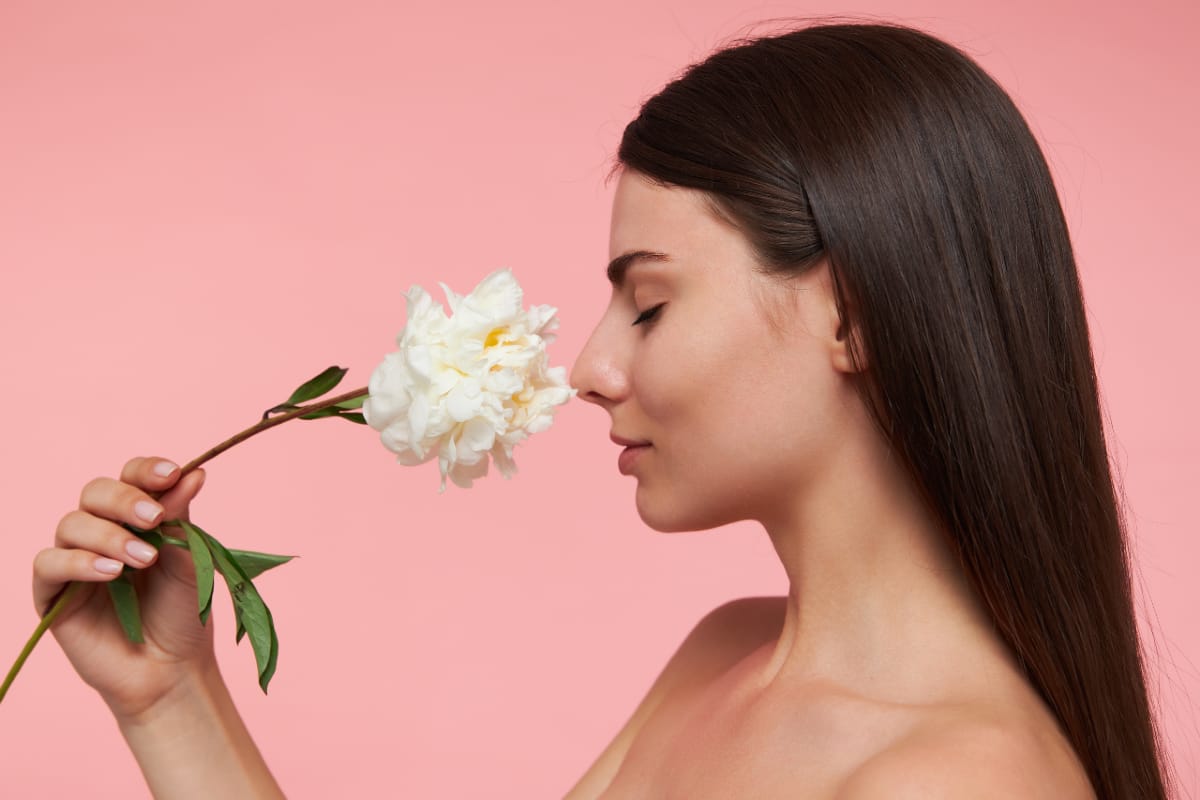 Free mini consultations for Rhinoplasty with Mr Ali Qureishi
A Septorhinoplasty is a rhinoplasty (nose reshaping) procedure that also concentrates on blocked nasal passages.
Our Consultant ENT and Rhinoplasty surgeon is holding free mini 10 minute consultations for anybody who may be interested in rhinoplasty or septorhinoplasty.
Our Consultant ENT & Rhinoplasty Surgeon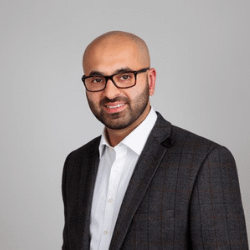 Mr Ali Qureishi offers a comprehensive range of treatments for ear, nose and throat conditions in adults.
He has an active research interest and strives to improve patient care through research and innovation.
He specialises in diseases affecting the nose and performs complex septorhinoplasty and nasal reconstruction.
Patient Testimonials
"Mr Qureishi was informative and clear on my condition and what needed to be done. My whole experience with Dr Qureishi was non-stressful, easy and very efficient from my first appointment to my post-op follow up. I cannot recommend him and his team enough."
"After some research and advice, I booked in with Mr Qureishi, and straight away felt relieved that I was being listened to and could receive treatment. Mr Qureishi's patience and understanding made me feel at ease about the prospect of a revision operation."
"I was in the care of Mr Ali Quereshi for a serious lack of hearing. His ability to listen and make you feel like you are important and he really does care was fantastic. He is reassuring, honest with expectations and overall incredibly professional."
"Mr Qureishi, is and has recently treated me and operated on me for my sinus problems, with which I have been suffering for years. From the outset, he was nothing but clear , professional, polite, and has a great manner. He comes across as confident and makes things clear and precise and is open and honest. He does not apply any pressure on you to have an operation but gives you the choices and risks. He is happy to answer any questions you have however small or what may seem silly or simple."
In the below video, Ali explains more about the causes, symptoms and treatments for nasal obstructions, and what to expect if you have surgery (for example, on a deviated septum).