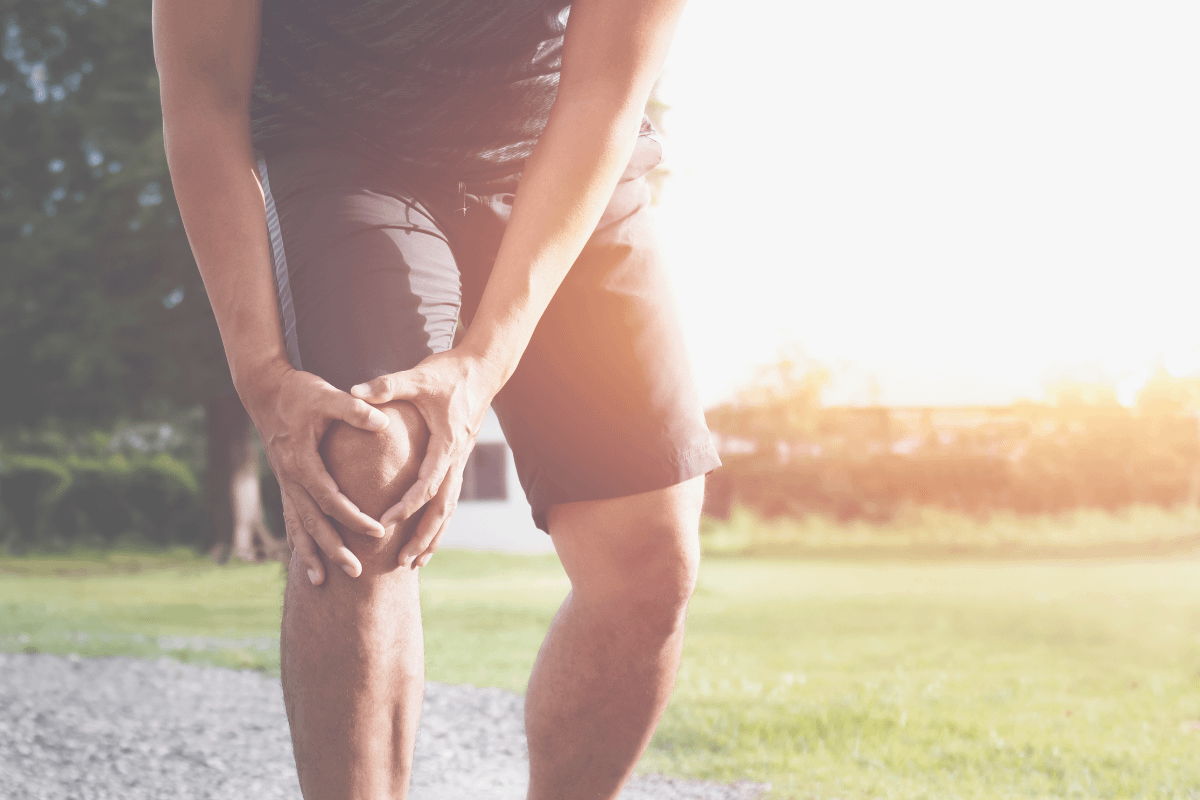 Sports Injury Clinic – Knee
In addition to regular musculoskeletal services, The New Foscote offers specialist Sports Injury Services. Whether you are a professional, semi-professional or keen athlete of any age, we understand getting back to your sport and passion is very important.
If your knee is causing you problems and affecting your sports then it is important to know the correct treatment pathway to keep you performing at the top of your game for as long as you can.
The New Foscote Hospital has the specialists you need:
Dr Thamindu Wedatilake is our resident Sport & Exercise Medicine Consultant. He has held roles within the NHS as well as working in elite football at Southampton FC, the English and Wales Cricket Board. He has worked with many elite athletes within the Olympic and Paralympic spheres. His sub-specialities include;
Sports injuries
Muscle injuries
Tendinopathy
Stress fractures
Groin pain
Knee pain
Shoulder pain
Diagnostic ultrasound
Mr Tim Spalding is our sporting knee orthopaedic specialist. Holding his NHS post at University Hospitals Coventry and Warwickshire, his main focus is sport-related knee injuries and the problem worn knee. Mr Spalding lectures nationally and internationally on all things relating to knee surgery, including pioneering work on meniscal allograft transplantation. He works with many elite footballers and athletes and is considered one of the "go-to" sporting knee specialists. His sub-specialities include;
Knee Injuries
Sports injuries
Knee Arthroscopy
Degenerative knee disorders
Ligament reconstruction
Knee replacement
Arthritis
Articular cartilage repair
Meniscal repair
Partial knee resurfacing
Unicompartmental knee replacement
Patello-femoral replacement
Total knee replacement
Our physiotherapy department includes international sports physiotherapists and orthopaedic specialists who can help you from day 0 all the way to your final return to sport. The department works closely with you to provide a clear goal and pathway to get you back doing what you love.