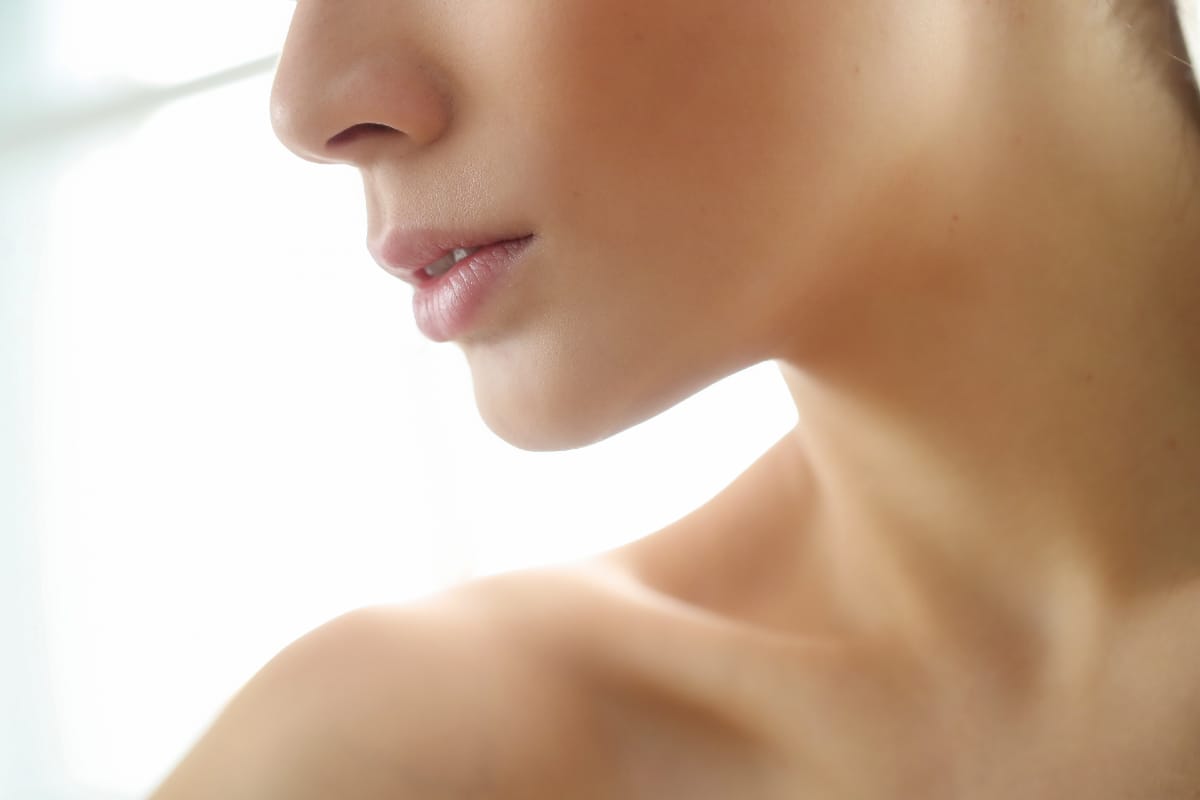 Sinus & Nasal Surgery
Rhinoplasty and Septoplasty are surgical procedures of the nose, performed here by consultant ENT and Rhinoplasty surgeon, Mr Ali Qureishi.
Rhinoplasty is a cosmetic procedure that focuses on the structural aesthetics of the nose, whereas Septoplasty deals with the structural issues in the nose and helps to improve breathing problems.
Mr Qureishi offers an extensive range of advice and treatments encompassing ear, nose and throat conditions, as well as having an avid interest in research and strives to offer exceptional care for his patients.
In this video, Mr Ali Qureishi explains more about the causes, symptoms and treatments for nasal obstructions, what will take place in an initial consultation and what to expect if you have surgery (for example, on a deviated septum).
Mr Qureishi offers a range of advice and treatments including:
Rhinoplasty
Septorhinoplasty
Nasal obstruction
Nasal polyps
Sinusitis
Smell disturbance
Hearing loss
Neck lumps