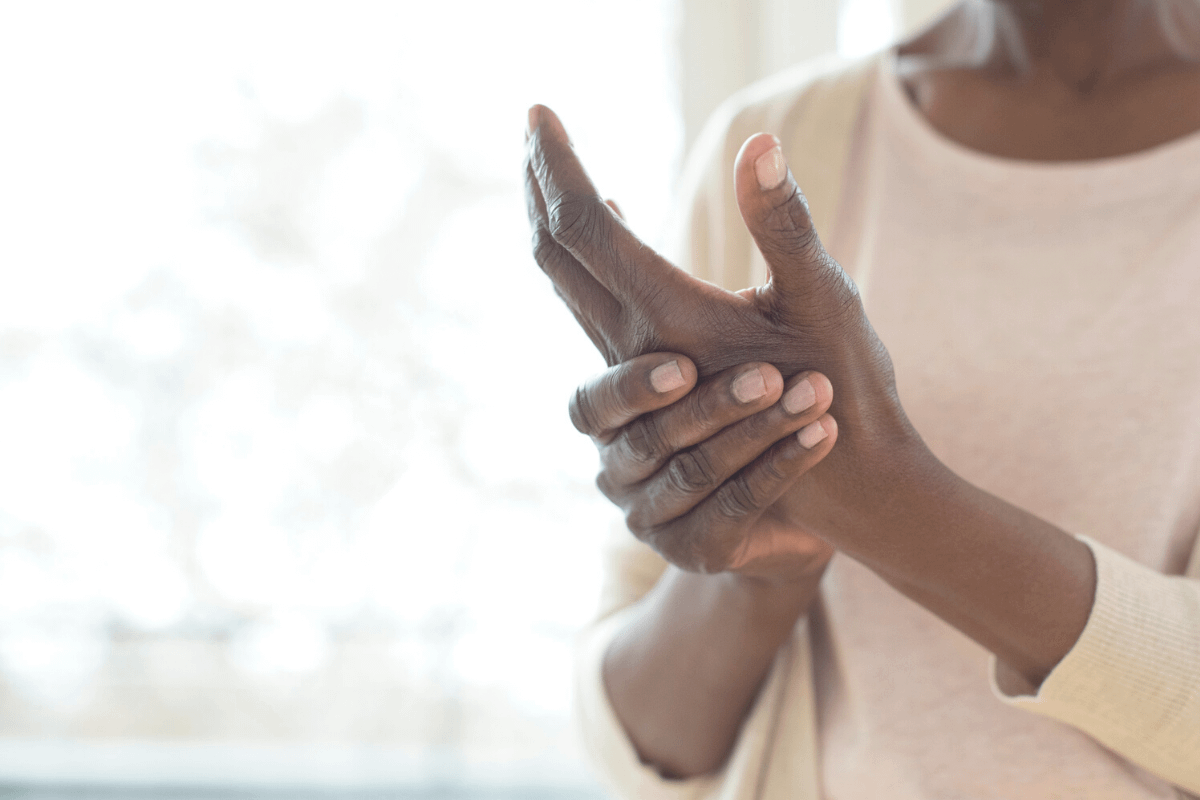 Physiotherapy For Osteoarthritis
Osteoarthritis (OA) is a very common condition that can affect any joint in the body. It is most prevalent in weight-bearing joints such as the hips, knees and even small joints in the hands.
Osteoarthritis is a wearing down of the smooth cartilage fibres that protect our joints which can progress to stiff and painful joints. Physiotherapy can help to treat symptoms of Oesteoarthritis.
Symptoms of Osteoarthritis may include:
Stiffness especially in the morning
Pain after prolonged use of the joint
Swelling
Arthritic changes may be seen due to bone growth
Crepitus, grinding sound
A Physiotherapist can help manage flare-ups and pain of Osteoarthritis, advise and treat symptoms to prevent further wear of an Osteoarthritic joint. Our Physiotherapists use a variety of modalities used to treat Osteoarthritis such as mobilisation, advice, exercise, heat and cold therapy to name a few.
What makes the New Foscote unique is that physiotherapy is part of the wider rehabilitation process with access to Orthopaedic consultants and radiography, should imaging such as MRI, X-Ray's and ultra-sound be necessary. Physiotherapy at the New Foscote Hospital  aims to achieve the best outcome for you.   
If you would like to discuss what we can do for you, or if you require some advice, please feel free to get in touch and one of our friendly team will be delighted to help you.